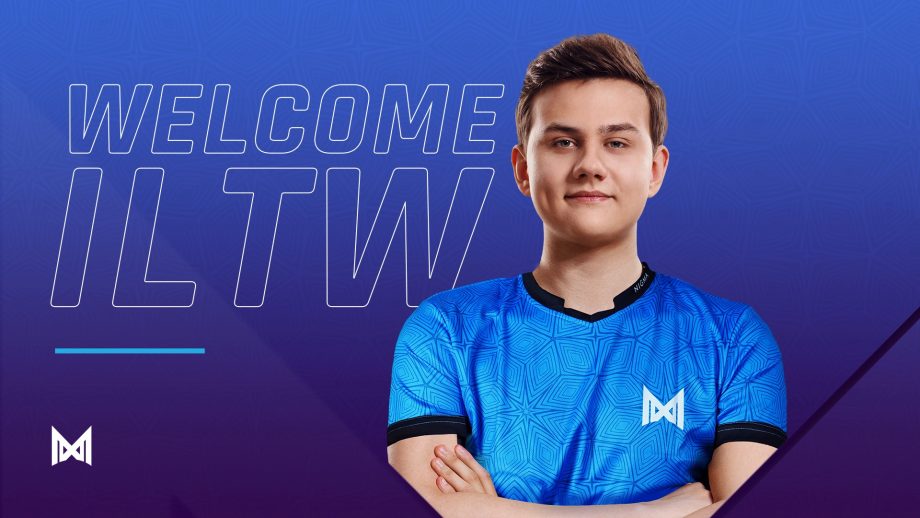 Former Live to Win Player "iLTW" SIgns for the Team Nigma Dota 2 Roster
All the rosters for the upcoming Dota 2 Pro Circuit (DPC) Season Two will be locked today at midnight, and all the participating teams are scrapping to get their lineups up and ready. Just before the deadline, yesterday...
No fans allowed for Dota 2 Singapore Major, PGL Release Complete Talent Lineup
The Dota 2 Singapore Major regional leagues are over. Now the players and followers both can fully concentrate and get ready for probably the most awaited Dota...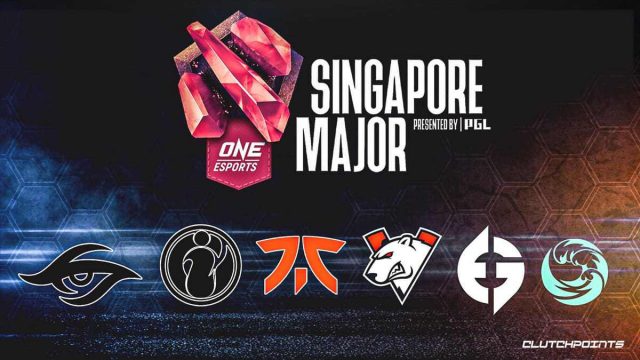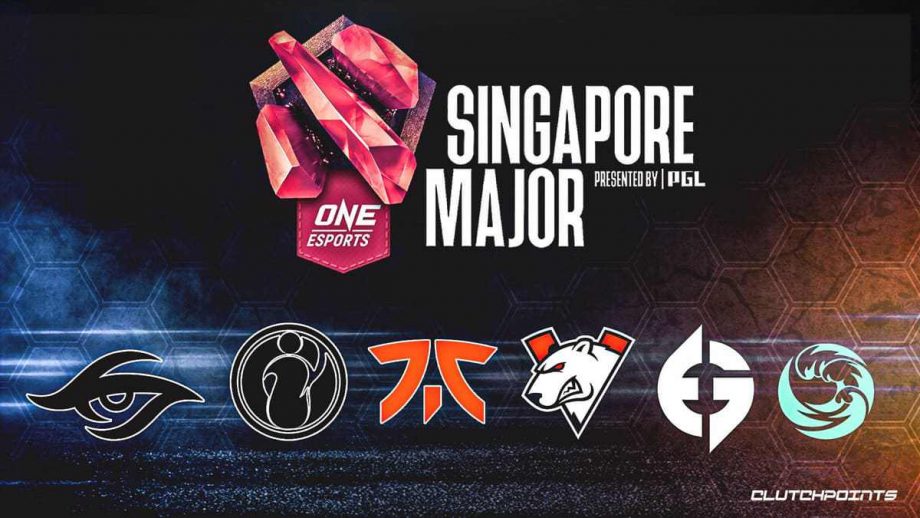 Former Dota 2 player 444 Dies with COVID-19
On Saturday, Anderson 444 Santos, a former professional player from the Brazilian Dota 2 circuit, died from the Covid-19 at the age of 25. His last professiona...