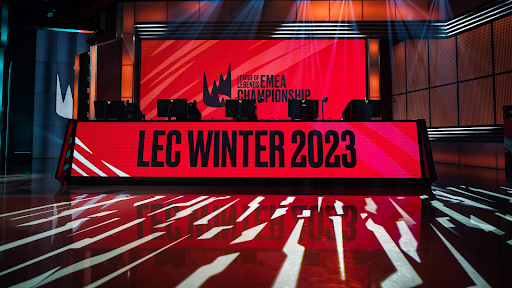 LEC Winter 2023 All You Need to Know: Format, Schedule, Results, Teams
The League of Legends European Championship has been revamped for the 2023 season. LEC fans have a lot to look forward to, especially with three competitive splits and the launch of LEC Winter Split 2023. It is the newe...
Top 10 New Game Releases in January 2023
2023 is going to be a marvellous year for the gaming industry - one filled with limitless potential. Game delays and ambitious plans being pushed back from 202...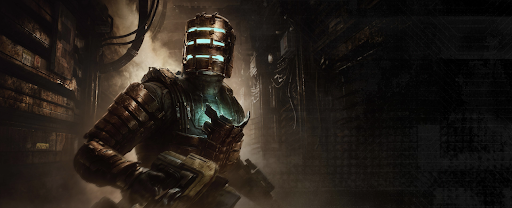 The Witcher 3: The Wild Hunt Game Review 
Since its initial release in 2015, The Witcher 3: Wild Hunt became a benchmark for storytelling and graphics in gaming. From its dense narrative filled with ma...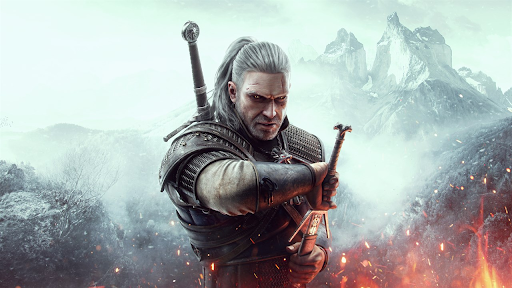 G2 Esports defeat Team Liquid to become the CS: GO Blast Premier World Champions
The CS: GO season has finally come to an end with the BLAST Premier World Final. Rasmus "HooXi" Nielsen and his men, of G2 Esports, swept Team Liquid in the Gr...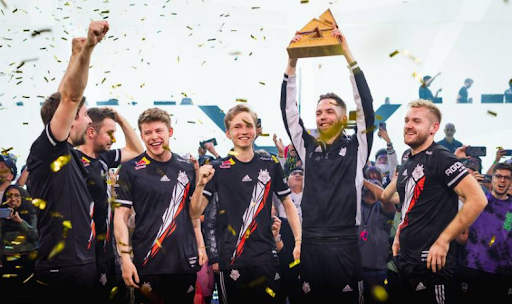 Top highlights from the awards night
The Esports Awards presented by Lexus is one of the most prestigious nights in the esports calendar. This year's spectacular ceremony was held at Resorts World...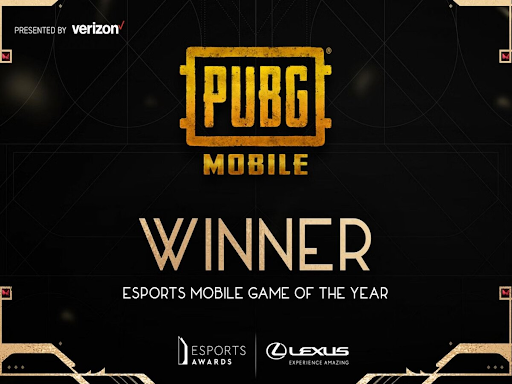 Elden Ring wins the game of the year at The Game Awards 2022
The Game Awards 2022 took place on the evening of December 8 in Los Angeles. Many awards were handed out throughout the course of this lengthy show, culminatin...
The Callisto Protocol: Game Review
The Callisto Protocol, technically, a spiritual successor to the sci-fi survival horror series, recreates the haunting blood-streaked hallways and space zombie...