Verstappen Opens Up About His and His Team's Chances Next Term, After A Disappointing 2020
The 2020 Formula One season has been one of the most dominant and straightforward seasons for Mercedes in the recent history of the competition. The only driver to pose a substantial threat for Lewis Hamilton and Valtte...
Why is Coimbatore known as Motorsports Capital of India?
Coimbatore, the city in Tamil Nadu, known as Manchester of South India, is also called India's Motorsports capital in the motorsports-world. Motorsports has ga...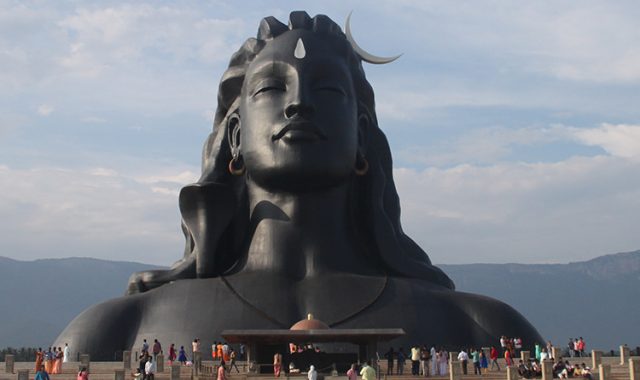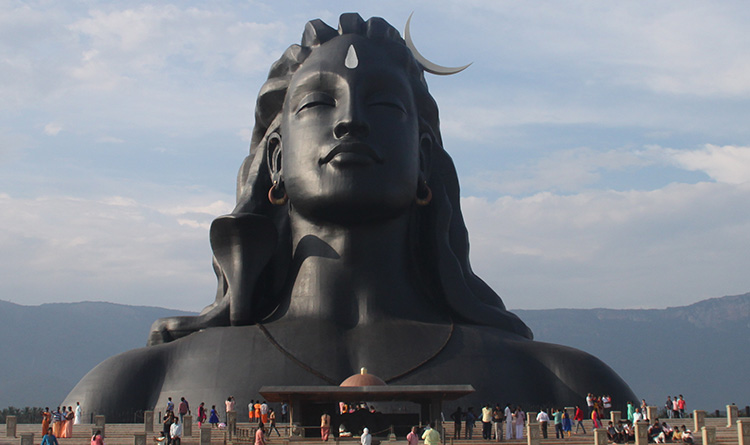 Yash Aradhya all Set to Race in French F4 Championship
18-year-old Yash Aradhya is all set for making his debut in the 2020 French Formula 4 championship this weekend. Aradhya will take part in the remaining rounds...