RAMZES Replaces 'GeneRaL' in the Natus Vincere Dota 2 Roster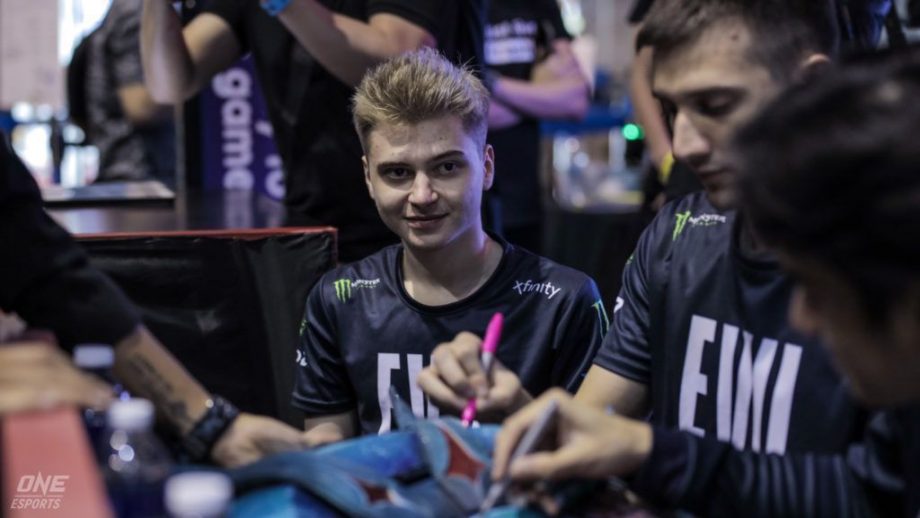 Natus Vincere, more famously known as Na'Vi, has pulled off a superb signing ahead of the upcoming second season of the Dota Pro Circuit (DPC). The new signing is RAMZES, formerly of Evil Geniuses, Team Spirit, and also Virtus.pro. The Dota 2 ace will join the Na'Vi roster and immediately replace their long-serving player, Viktor 'GeneRaL' Nigrini, on the starting lineup. Na'Vi made the news official today after much speculation throughout the weekend. 
Last February, Roman "RAMZES666" Kushnarev, the Russian Dota 2 professional, was released by his previous employer Evil Geniuses. He immediately announced on social media that he was looking for a new team to play for. Looks like he has got his wish fulfilled.
Natus Vincere did not disclose too many details about the signing, apart from the fact that it was made with the upcoming upper division of the CIS regional league in mind, which is set to start on April 13. It happened to be the perfect opportunity for the famed organization, as RAMZES was pretty much the only big-name player available in the Dota 2 market after the conclusion of the ONE Esports Singapore Major yesterday. He might have been snatched away, even if they waited a day more.
Now, as the move is complete, RAMZES will be reunited with RodjER, his former teammate from Virtus.pro. Their fans will witness their partnership on the gaming screen again, the first time since 2019.
The updated Natus Vincere Dota 2 roster looks like this:
Alik "V-Tune" Vorobey
Bogdan "Iceberg" Vasilenko
Roman "RAMZES666" Kushnarev
Vladimir "RodjER" Nikogosyan
Andrii "ALWAYSWANNAFLY" Bondarenko (In-Game Leader))
Andrey "Mag" Chipenko (coach)
Sergey "AnahRoniX" Bikovskiy (manager)
Na'Vi had an average 2020 with its previous Dota 2 roster. The popular organization's best feat came when it secured a second-place finish at the CIS regional league, which earned them no less than $28,000, along with 300 Dota Pro Circuit points. But, in an unfortunate turn of events, Na'Vi had to pull out of the ONE Esports Singapore Major this year, as both their star players, "Iceberg" and "ALWAYSWANNAFLY" had tested positive for the Coronavirus just before the start of the grand event, which was eventually won by Invictus Gaming (IG). 
Despite those setbacks, Na'Vi was still determined to take part in the Major, as they tried to sign RAMZES as a stand-in to play alongside team coach 'Mag'. But luck was not on their side, as 'Mag' also tested positive for Covid-19. Eventually, they had to go back home.
But, the days of heartbreak for Na'Vi and its fans seem to be over, as the infected players are now back and raring to go. And now with RAMZES in the roster, Na'Vi has some much-needed breathing space. They can now go for the kill in an attempt to dethrone Virtus.pro from the top spot of the region in season two.