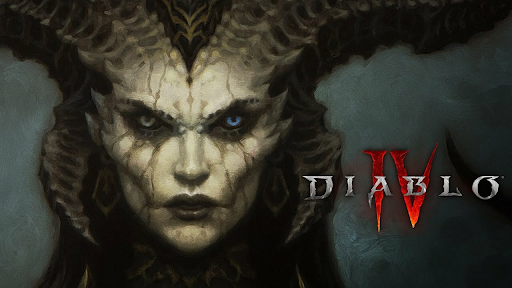 Diablo 4 shines on Steam Deck but not without challenges
We all expected Diablo 4 to be a massive hit, but boy, did it exceed expectations! Well, it shattered records on day one, becoming Blizzard's fastest-selling game ever. Of course, Steam Deck owners couldn't res...
Star Wars Jedi: Survivor is packed with action and excellent gameplay
Star Wars Jedi: Survivor, the sequel to 2019's Jedi: Fallen Order, was recently released on 28th April 2023. Developed by Respawn Entertainment and published b...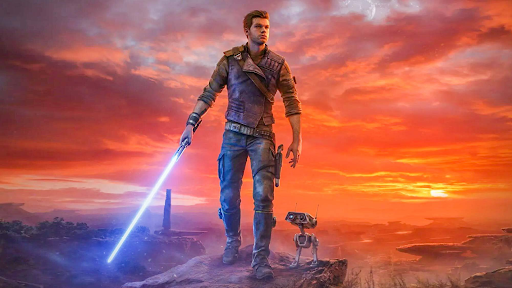 Minecraft Legends redefines strategy gaming: Storyline, Gameplay, Visuals, and Performance
Are you ready for an adventure of a lifetime? Look no further than Minecraft Legends! This new spin-off title takes the iconic sandbox experience of Minecraft ...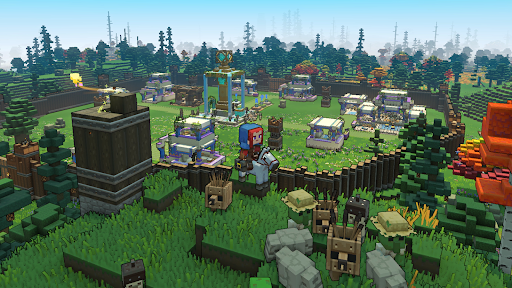 Resident Evil 4 Remake: A Steam Review Roundup
Resident Evil 4 Returns with an Explosive Remake Resident Evil 4 has returned with a bang, and the Steam reviews have spoken - this remake is a must-play fo...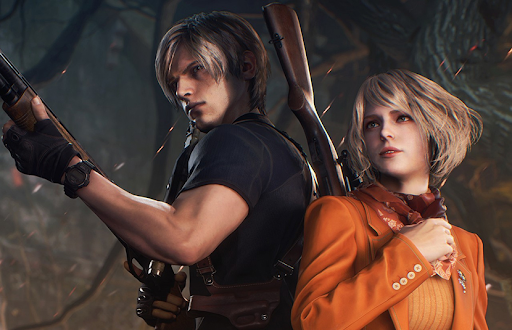 Top 8 Game Releases in April 2023
2023 is set to turn phenomenal with the line-up of games being released this year. Highly anticipated releases such as Hogwarts Legacy and Resident Evil 4 Rema...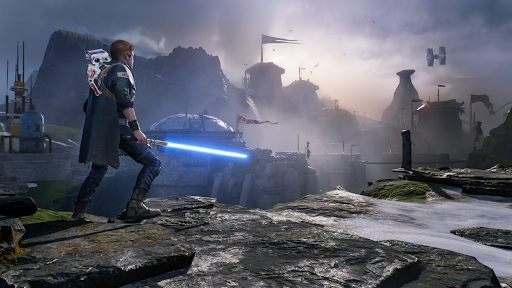 The E-ISL Season 2 Update: Scores, Schedules, and Standings
The e-ISL, or the Indian Super League, the professional esports league has quickly become the staple of Indian esports. Launched in 2020, some of the country's...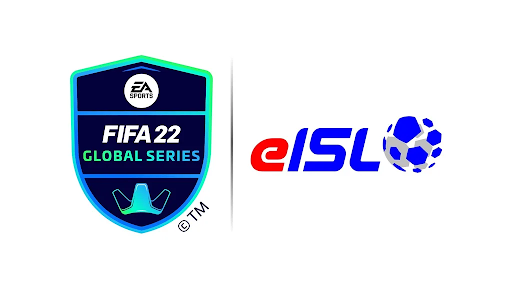 Tekken 7 Road to EVO Japan 2023 India Finale: The Battle for Supremacy
Tekken 7, the iconic fighting game franchise, has always been a major attraction in the world of competitive gaming. With its fast-paced action, unique charact...