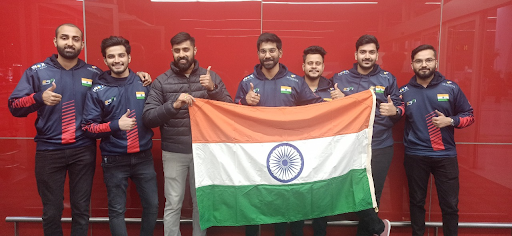 India bows out of the 14th World Esports Championship
The 14th Edition of the International Esports Federation's (IESF) World Esports Championship has set off in Bali, Indonesia. eSports professionals representing their respective countries from around the world are facing...
Evil West: Game Review 
The mythic Wild West has been a fascination of pop literature, with the story of cowboys, vast desert landscapes, and gunfights, being twisted into new and mor...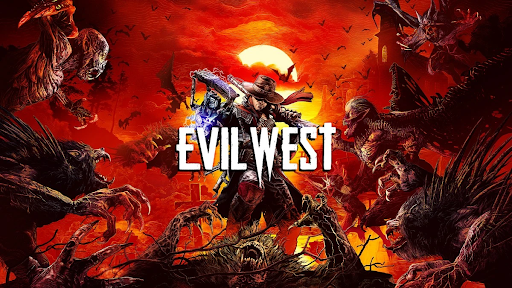 God Of War Ragnarök: Game Review
God Of War is a series of video games about the Greek god slayer, Kratos. There have been seven games so far in the God Of War's first era, reiterating the sto...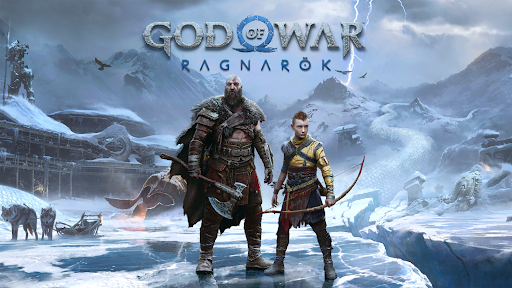 Sonic Frontiers: Game Review
Sonic Frontiers was supposed to release in 2021, but it was delayed to 2022 in order to improve its quality. After the two "Sonic the Hedgehog" movie adaptatio...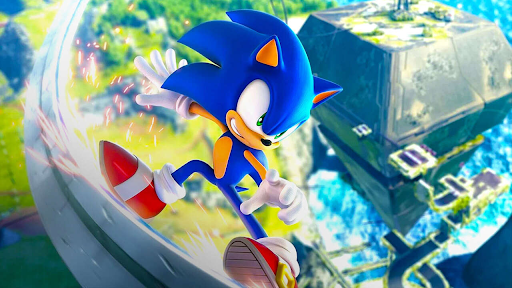 Gaming festival DreamHack 2022: Everything that rolled out
The world's largest digital festival, DreamHack, returned to India after three years and delivered an unforgettable gaming and eSports experience in Hyderabad ...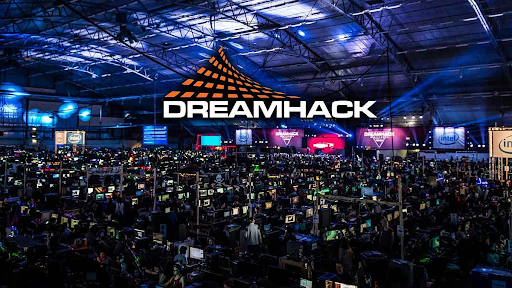 Top 10 Game Releases in November
Winter is coming, and it has various exciting games in store for players worldwide. 2022, in general, has been an excellent year so far for the gaming communit...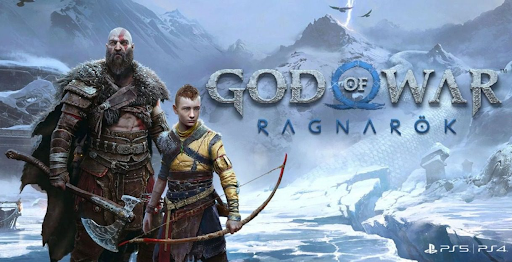 Call of Duty Modern Warfare 2: Game Review
Call of Duty: Modern Warfare 2 is a globe-trotting affair, starting off in the Middle East, the fictional Al Mazrah, and on to beautiful Amsterdam, Mexico, and...