Former Live to Win Player "iLTW" SIgns for the Team Nigma Dota 2 Roster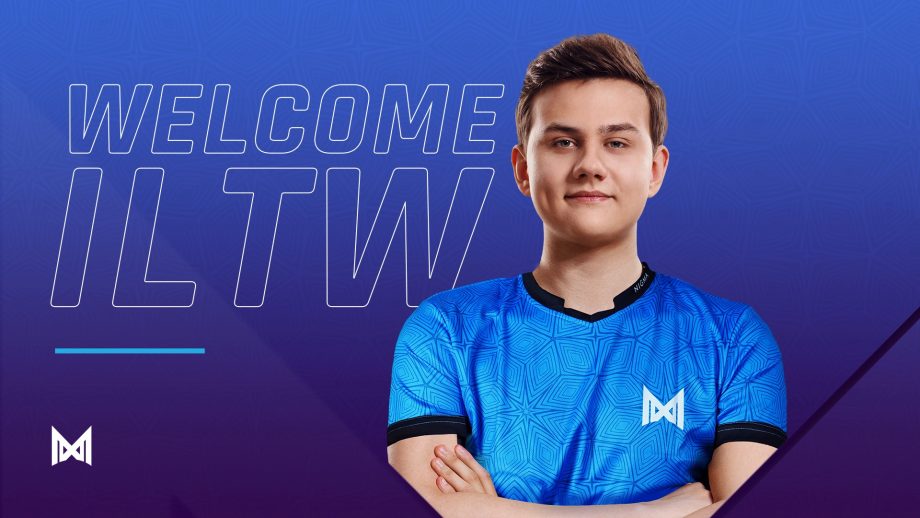 All the rosters for the upcoming Dota 2 Pro Circuit (DPC) Season Two will be locked today at midnight, and all the participating teams are scrapping to get their lineups up and ready. Just before the deadline, yesterday, Team Nigma has announced the signing of former Live to Win and Virtus.pro carry, "iLTW". The popular CIS veteran will be going directly into the Nigma Dota 2 roster in place of their long-serving carry, "w33", who was demoted to their inactive roster earlier this month. 
Nigma is looking to consolidate on its impressive showings up until the just-concluded ONE Esports Singapore Major 2021 tournament, where they were disappointing, to say the least, after entering the event being the third-seeded from Europe. Their star players, KuroKy and crew, were under pressure in the tournament right from the word go, as they were without their superstar teammate, MinD_ContRoL, who tested positive for the Coronavirus just before the start of the tournament. Nigma ended up being the first team to be eliminated from the competition.
With some precious experience on his side, "iLTW" has all the qualities to succeed at the highest level. But he has had his fair share of underwhelming performances as well. In fact, because of one of these rough patches, Live to Win chose to part ways with him in January, which led to him not being able to participate in the first season of the CIS regional league. He then joined Virtus.pro in a short-term deal, but his rough patch continued, and he was moved to the famous organization's Dota 2 inactive roster on February 17.
Looking at his illustrious career, Nigma will be hoping that iLTW will be able to bring his A-game to the party. He will now play in a dual carry position alongside Miracle, which is bound to give star man, KuroKy, a larger pack of heroes and in-game positions to work with.
Team Nigma also has the quality backup option of "w33" is going to their sixth player. With the ongoing pandemic hitting new highs and creating constant disruptions in the eSports schedule, an option like "w33" can come in handy at any time. For w33, though, the door's still open if he wants to leave, only if he can find another team within today.