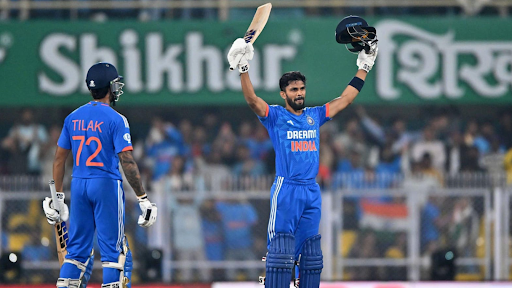 Top 5 Emerging Stars to Observe in T20I series against South Africa ft. Gaikwad, Bishnoi, etc.
The young Indian Team is gearing up for the South African tour, featuring a comprehensive series of 3 T20Is, 3 ODIs, and 2 Tests with the T20 series kicking off on December 10. The squad for the T20Is mirrors t...
Top 5 IPL Player Trades in the pre-IPL 2024 Window ft. Pandya, Green, etc.
The Indian Premier League is the most popular T20I league in the world of cricket. From famous veterans to young wonder kids, the Indian Premier League has bee...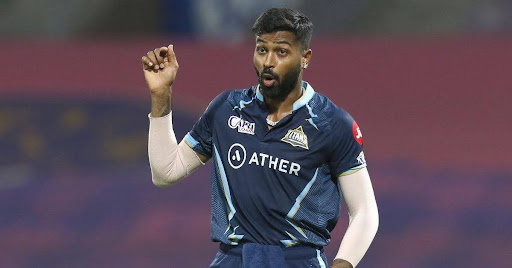 Mitchell Johnson: Why a player at the centre of one of the biggest scandals in Australian cricket history warrants a hero's send-off
One of Australia's all-time great batters, David Warner, will pull on the white shirt for the national team for the last time as they get ready for the Test se...
Ian Chappell: Any cricketer who is not inspired by Cummins is in the wrong game
A former Australian batter Ian Chappell praised Australian pacer Pat Cummins for his captaincy, claiming that any player who is not inspired by him "is in the ...
Obviously, you are bound to be disappointed; the World Cup was in India, but that injury happened: Axar Patel
Axar Patel, an Indian spinner, has acknowledged that he was disappointed to be forced to miss the ODI World Cup at home due to an injury and It took him around...
India downs the Kangaroos with  a 4-1 win in the T20I series: Player Ratings for the Hosts
After losing to Australia in the final of the 2023 ICC ODI Cricket World Cup, a young India side without the likes of Rohit Sharma, Virat Kohli, and Mohammed S...
Bangladesh vs New Zealand 2nd Test: Preview and Prediction
The Bangladesh cricket team recorded a historic win over New Zealand in the first test of the two-match series at the Sylhet International Cricket Stadium last...