IPL 2021
IPL 2021 is India's most vibrant and well-know sport tournament. It is also known as IPL 14 and Vivo IPL 2021. On Parimatch News you can find all the latest IPL 2021 news, IPL schedule, team line-ups, rumours, match predictions, IPL scores, IPL lives and points table. As well as the most important things from the world of the Indian Premier League.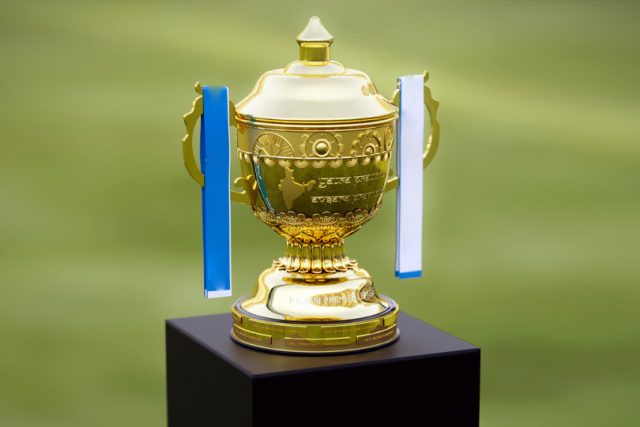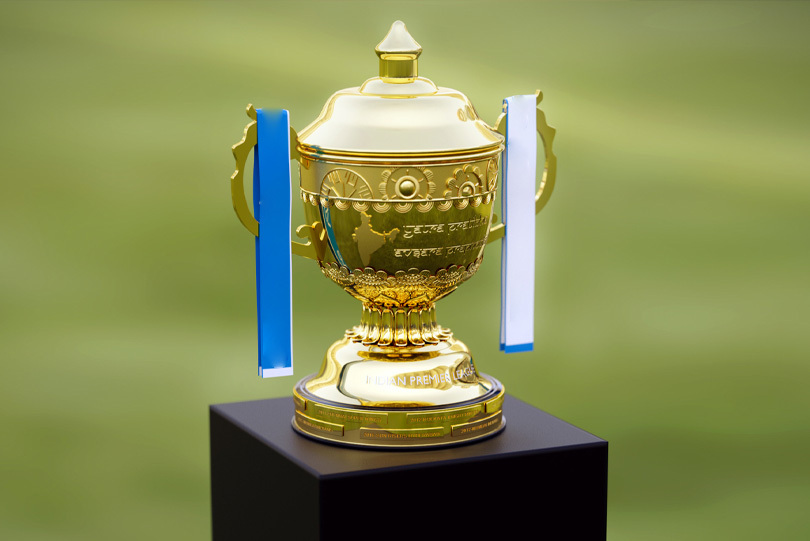 IPL 2021 might be suspended permanently because of 5 reasons
After the suspension of IPL 2021 on 4th May due to the pandemic, BCCI is looking for a window to resume as soon as possible. Although. They are continuously talking about September's window but it looks dicey to start d...