IPL 2021
IPL 2021 is India's most vibrant and well-know sport tournament. It is also known as IPL 14 and Vivo IPL 2021. On Parimatch News you can find all the latest IPL 2021 news, IPL schedule, team line-ups, rumours, match predictions, IPL scores, IPL lives and points table. As well as the most important things from the world of the Indian Premier League.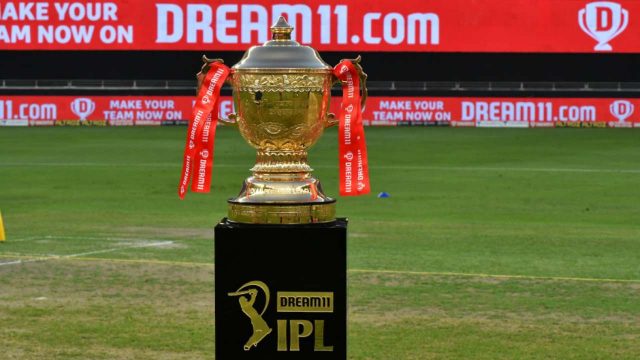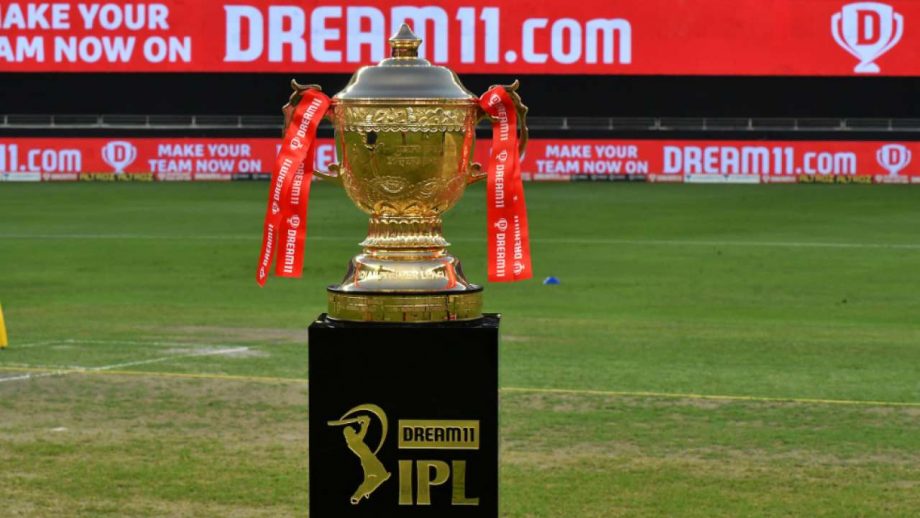 BCCI gives heads up to IPL phase 2 in UAE
The Board of Cricket Control in India, after a long wait of almost a month, has given a final confirmation & heads up to remaining matches of IPL 2021 which will be held in UAE. This decision was speculated as BC...