IPL 2023
IPL 2023 is India's most vibrant and well-know sport tournament. It is also known as IPL 15 and Tata IPL 2023. On Parimatch News you can find all the latest IPL 2023 news, IPL schedule, team line-ups, rumours, match predictions, IPL scores, IPL lives and points table. As well as the most important things from the world of the Indian Premier League.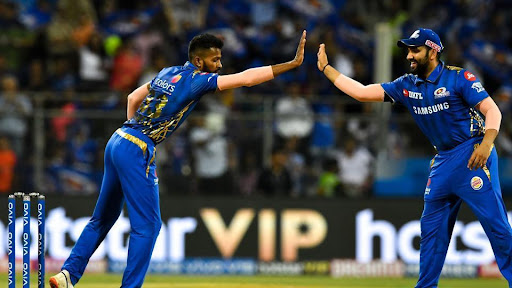 Gujarat Titans vs Mumbai Indians: Preview and Prediction
It is the first time since 2017 that these two neighbouring states will be battling against each on the grandest stage of the Indian Premier League. As the table-toppers Gujarat Titans will be summoned by the challenger...