IPL 2021
IPL 2021 is India's most vibrant and well-know sport tournament. It is also known as IPL 14 and Vivo IPL 2021. On Parimatch News you can find all the latest IPL 2021 news, IPL schedule, team line-ups, rumours, match predictions, IPL scores, IPL lives and points table. As well as the most important things from the world of the Indian Premier League.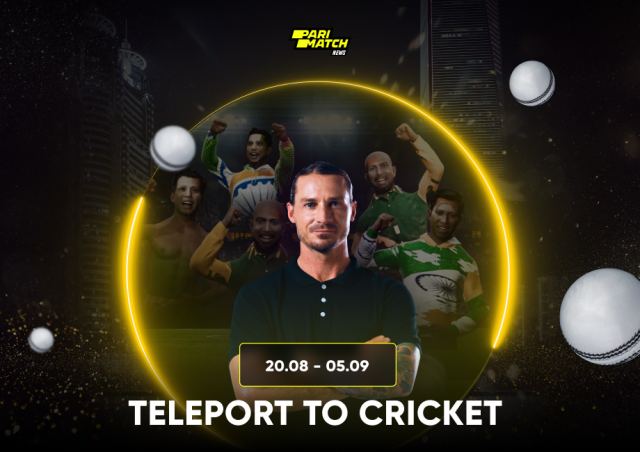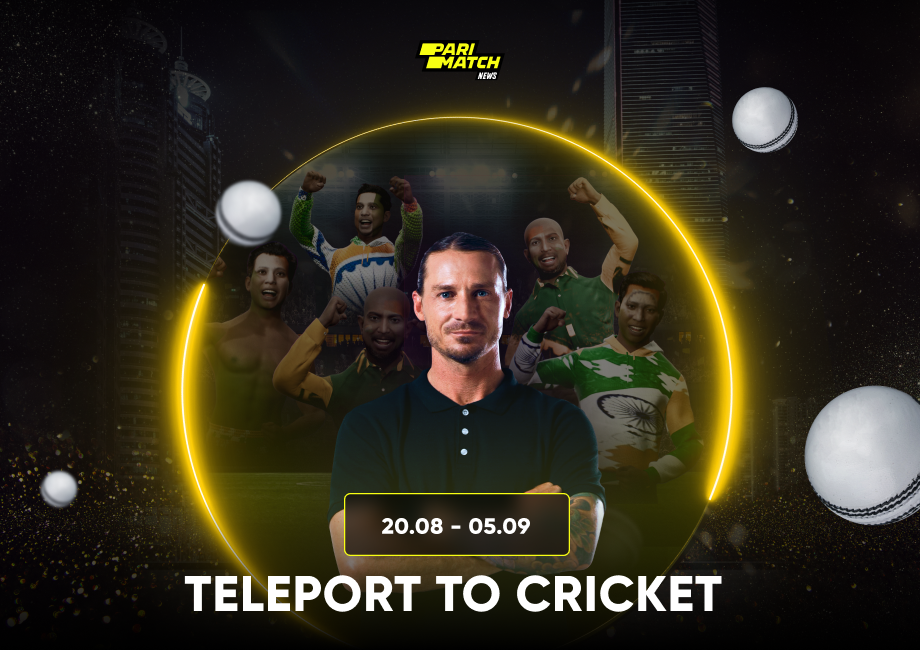 Parimatch News to launch a Teleport Quiz and fly five lucky winners to IPL 2021
Parimatch News launches a teleport quiz and taking the 5 lucky winners to fly to UAE to enjoy the second-half of the IPL. 20th August,2021, Parimatch News is all geared up to launch a teleport quiz and taking the fiv...