Why is Coimbatore known as Motorsports Capital of India?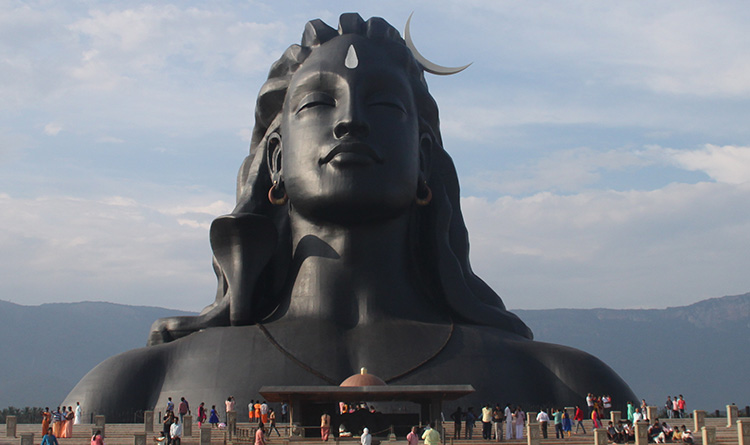 Prabhuthiru57/Wikimedia
Coimbatore, the city in Tamil Nadu, known as Manchester of South India, is also called India's Motorsports capital in the motorsports-world. Motorsports has gained huge popularity in India in recent years as the participation in international rally and road racing events has been increased. Indian auto manufacturers are also investing in sports and earning a huge profit in international events.
How Coimbatore Became the Motorsports Capital?
The southern-city is the pit-stop for every national racing tournament. The motorsports in India have a great connection with Kari Motor Speedway (KMS), inaugurated in 2003. KMS is a 2.1 Km purpose-built track located on the outskirts of the city. The track conducts the National Championship races for go-karts, formula racing events, and Motorcycle road racing.
KMS is also approved by Commission International De Karting (CIK-FIA), the governing body of World Motor Sports. This governing body is responsible for conducting races up to Formula 3 category. With this, Coimbatore is a place where you can find various components and testing facilities for different automotive companies.
The motorsport revolution of the city was started by an industrialist, Sundaram Karivardhan, aka Kari. He was a car designer, racing driver, and business executive is known as the Father of Indian motorsport. He ignited the trail during the 70s, 80s, and the early 90s until his ultimate death in 1995. His passion and determination towards the sports paved the way for the new drivers like Karun Chandhok, Narain Karthikeyan, and Armaan Ebrahim.
With this, there are many things that are responsible for making Coimbatore the Motorsports capital of India. There is no doubt that India has a lot of potential as a place for motorsports, but it is a machine-game that requires robust financial support.