Yash Aradhya all Set to Race in French F4 Championship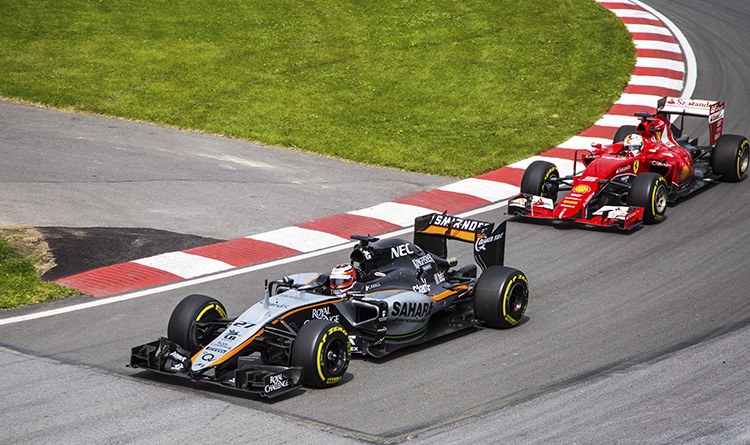 Ilustration - Unsplash.com
18-year-old Yash Aradhya is all set for making his debut in the 2020 French Formula 4 championship this weekend. Aradhya will take part in the remaining rounds of the 2020 Formula 4 championship.
Bangalore's Yash Aradhya will be the only Indian in the championship that will be racing in the 2020 French Formula 4 championship on the upcoming weekend (2-3 October) at the Paul Richard circuit in France. The Indian racer will be competing with other participants in the Open category.
After several days of 2020 due to the coronavirus pandemic, the French F4 championship happened to begin in August. However, the Indian racer, Aradhya, could not participate in the first three rounds of the race due to Visa-related delays. Now, the 18-year-old racer is all set to take part in the remaining four rounds.
The championship will give a valuable experience to the young racer as he is going to start a new chapter of his racing career in Europe. The first outing of Aradhya will be at Paul Richard circuit in Le Castellet, France, from October 2 to 4.
On participating in the F4 championship, Aradhya said that his wait is finally over. He was thankful to his sponsors who stood by the player in this difficult time and made that a possibility. Aradhya was so excited to race on the tracks of Paul Richard for the first time.
Yash Aradhya Racing Career
Aradhya started his racing career with the JK Tyre National Go-karting Championship in 2012. After that, the young racer made his way through the ranks and started participating in Formula racing in 2017. From 2012 to 2017, Aradhya won a few national karting championships and got some international appearances.
With this, Aradhya has become the first Indian motorsport athlete to receive the Pradhan Mantri Rashtriya Bal Puruskar.