Solskjær and Solbakken Enter Esports, Become Co-Owners of ULTI Agency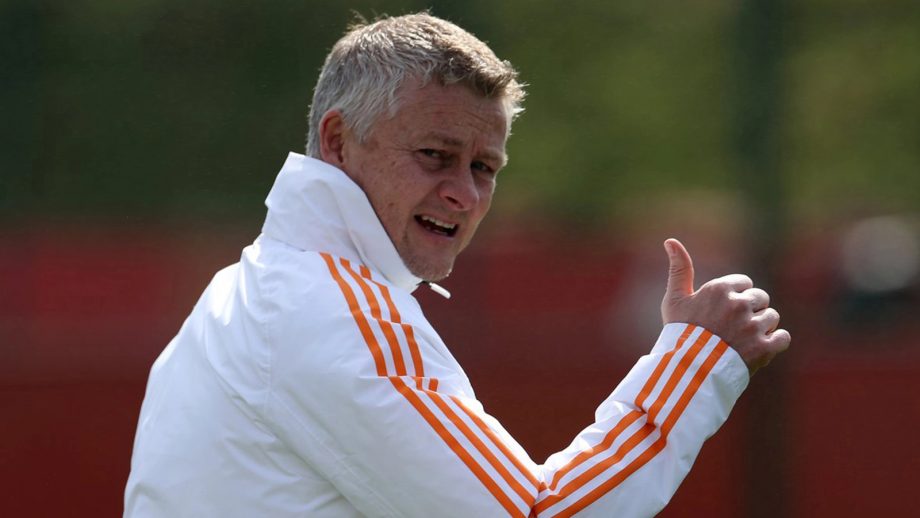 The current Manchester United gaffer, Ole Gunnar Solskjær, along with Jim Solbakken, the popular sports agent, has become the co-owner of ULTI Agency, an eSports organization that originates from both of these sports personalities' home country Norway.
In terms of the lucrative deal, both Solskjær and Solbakken are going to be the owner of 12.5% stakes of the company each. They have made the purchase via their respective sports agencies, Grip Management AS and Sir Solution AS. No other information on the deal, including the financial details, has been disclosed by any parties yet.
Solskjær, the manager of the successful Premier League side Manchester United, has spoken about the deal, stating:
"Esports has become bigger than anyone would have dared to predict just a few years ago. It spreads the joy of sports worldwide. That is exciting, and Ulti Agency is a company with big plans. They're all about seeing the players and giving them a chance." 
On the other hand, Ulti Agency's Chief Executive, Asgeir Kvalvik, was also delighted about the new owners. He stated in a release: 
"We are thrilled to have Ole Gunnar and Jim onboard. This move is a recognition of esports. They have the experience, commitment, and knowledge to push Ulti Agency forward and help define our entire field. We receive many inquires from many interesting investors. This coming year will be very exciting for Ulti Agency."
ULTI Agency is a newborn in the Norwegian eSports ecosystem, as it has only crossed six months since its inception. The agency has already progressed quite a lot by engaging in the development of several raw eSports talents in the European country, especially in the popular title CS:GO. Apart from producing gaming prodigies, the organization is also adamant to provide marketing consultancy to its fellow eSports firms and agencies in the market right now.
Solbakken, the other new stakeholder of ULTI Agency, who s also the agent of the MANU boss, told the media after the announcement:
"I have wanted to do something in esports for a long time, but it had to be with the right people and in a way that adds something to the sport. I have found that here. Both Ulti Agency and we as owners have a lot to contribute. We also see that soccer clubs are currently investing heavily into esports, which makes this extra interesting for us. The possibilities are limitless."
ULTI Agency has grown since it was founded, as it has opened up an office in Seattle, USA. It is also planning for an expansion of operations into Asia and Latin America. The new financial flow from these two heavyweight owners will help ULTI in achieving its plans sooner rather than later.