Garena Launches South Asian Tournament "Free Fire Tri-Series"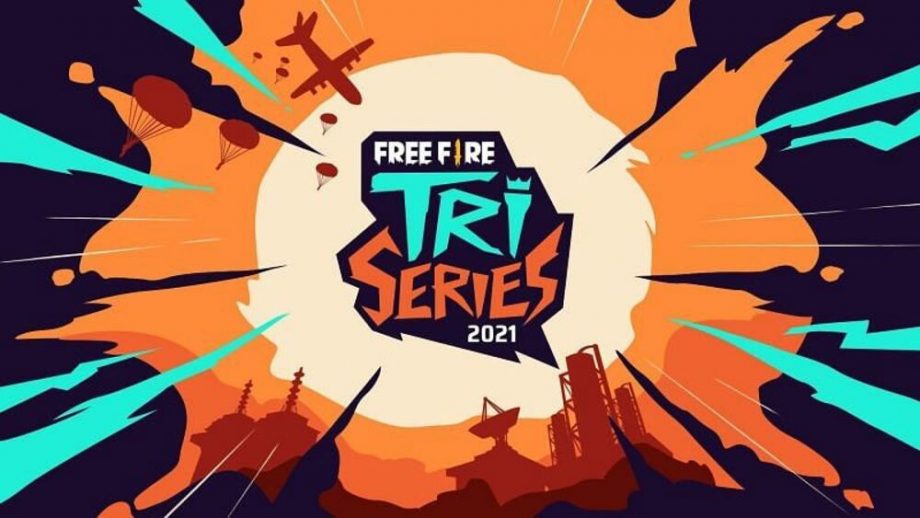 Garena is on a roll! As part of the success of its battle royale title "Free Fire" in the South-Asian region, the famous game developing company has now announced its largest tournament in the region to date, the Free Fire Tri-Series 2021. The brand new 7-day eSports extravaganza will commence on April 9, 2021. 6 top Free Fire rosters each from India, Pakistan, and Bangladesh will battle it out to take home the lion's share of the $50,000 prize pool of the event. 
All the participating teams had to qualify for the ultimate event, with the teams having to come through the ranks in each of the three nation's regional leagues:
The Free Fire India Championship 2021 Spring,
The Free Fire Bangladesh Championship, and
The Free Fire Pakistan League.
The Free Fire Tri-Series will again reflect the consistent efforts of Garena to maintain its high quality of Free Fire content creation for the South Asian region.
The first six days of the tournament are absolutely action-packed. Each of the teams taking part will eventually be divided into three separate groups. Then, they will battle it out against each other, not once but twice, across those six days. From there on in, the point tallies will be recorded, and only the top 12 teams will be able to proceed to the grand finals on April 25, 2021.
The participating teams in the Free Fire Tri-Series are:
| | |
| --- | --- |
| Country | Team |
| India | Galaxy RacerLast BreathNemesisTeam ChaosTeam EliteSixth Sense |
| Pakistan | HotShotHouse of BloodDemons PrideNochanceTeam TGRevengers |
| Bangladesh | Agent ExpB26 MysticsExtreme ExRiotThe JawBreakersTM Swag |
The fight will be intense. It will determine the actual Free Fire lords of the region itself. It will also be a cut-throat practice ground for some of these teams for the upcoming Free Fire World Series 2021 in Singapore, which is scheduled to start on May 22. 
There will be ample opportunity for the fans and followers of Free Fire in each of the three participating countries. In India, the official YouTube channel and Facebook page of Free Fire Esports India will broadcast the proceedings. For the Bangladeshi contingent, the Free Fire Bangladesh Official YouTube channel and Facebook page will be the bearer of the Free Fire Tri-Series tournament. And last but not least, the official "Booyah!" app will also stream the matches live in all three countries.
In addition to the already-mindblowing features of the competition, the live stream of the Free Fire Tri-Series will also include live commentary in each of the following languages:
Bangla,
English,
Hindi, and
Urdu.
The tournament has already started fan mayhem in each of the three countries. Get behind your country in this awesome eSports bonanza, which promises to be an epic battle for the Free Fire throne of the Indian subcontinent. Follow all the details of the tournament on Parimatch News.