Parimatch Seals 1-Year Partnership Extension with Renowned Russian Esports Outfit "Team Spirit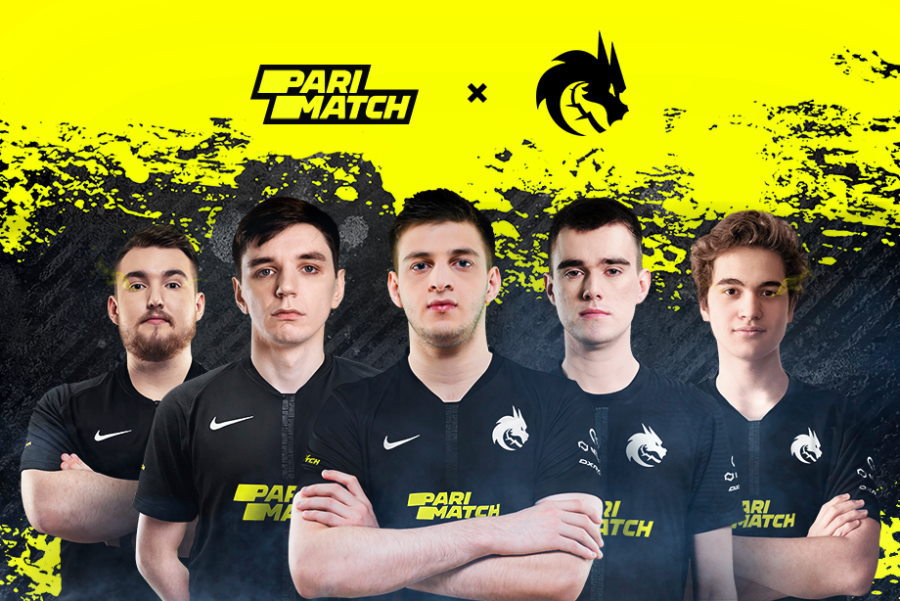 Parimatch, the European betting giants, are currently trying to broaden their scopes in the eSports arena, and to do so, they have signed yet another partnership deal with a renowned eSports organization. This time it's with the Russia-based "Team Spirit". The deal is an extension of the pre-existing partnership between the two parties, which will see them intertwined for another year. 
Being one of the most sought-after betting companies in the whole world, Parimatch's recent thrust towards eSports procurements hasn't gone unnoticed. The drive will be strengthened further by this deal with Team Spirit, who are considered amongst the top three most famous eSports orgs currently in the CIS.
The extension deal will see Parimatch keep their former position of title sponsors of Team Spirit. Besides, the signature black and yellow Parimatch logo will keep on featuring on the front, back, and both the sleeves of Team Spirit's CS:GO and Dota 2 team jerseys. To add to that, the agreement will also enable Parimatch to gain the complete right to use photos or images of Team Spirit's eSports athletes, in all their marketing ventures and so on.
Team Spirit also took to Twitter, to share their delight with the deal.
Team Spirit has recently switched to a more football-like jersey setup, with a renewed and updated visual structure. The logo presentation on their jersey is more upright now, just like we see in football jerseys. With the help of Parimatch, Team Spirit, too, wants to expand their operations. They already create a bunch of internet and advertising content for the regional and global gaming fraternity, along with a huge collection of cool merchandise, that includes an official eSports jersey and many casual merchandise. Parimatch will now be a part of all that too.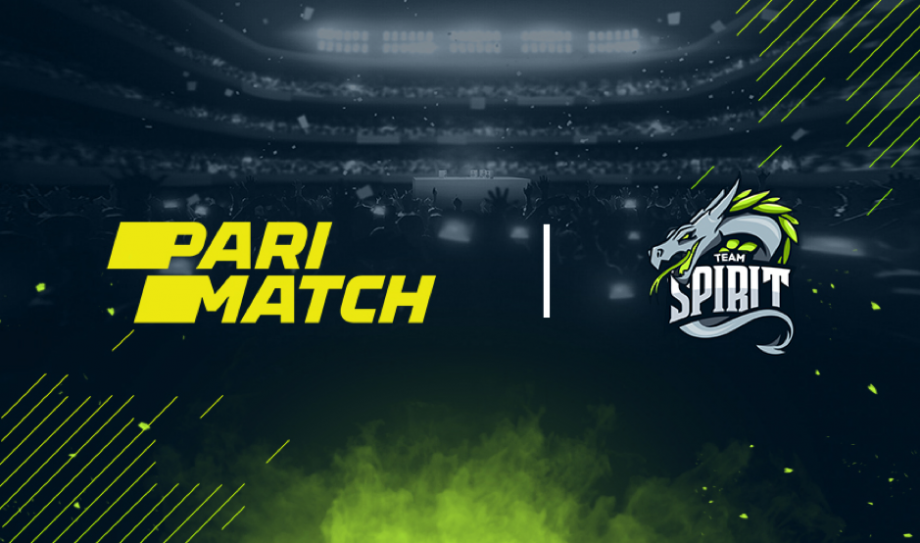 Parimatch's Head of Esports, Stepan Shulga, expressed his delight with the deal extension in a press release:
"Team Spirit is a kind of mascot for us. Together with the club, we have been through a lot, including a complete change of Dota 2 rosters and constant but always successful CS:GO roster changes; the main thing we value is focusing on the result. For this team, sports achievements are more important than media success, and we respect this approach."
The summer of 2019 was the first instance where Parimatch and Team Spirit paired up. In the almost 2 years that they have spent together, the different rosters of Team Spirit have triumphed in many international CS:GO and Dota 2 competitions, which includes the recent vital victory at the DH Open in January 2021, where they struck gold. They came home from the CS:GO tournament with a whopping first-place prize money of $35,000.
As for Team Spirit, they are not static either. They are trying to spread their word everywhere too. That endeavour was rewarded, when Team Spirit turned out to be the very first Russian gaming organization to join forces with the popular sports and sportswear brand Nike. That is quite an achievement and a major landmark too for the Russian eSports domain, and also for Team Spirit.
Team Spirit's Chief Executive Officer (CEO), Nikita Chukalin, has also talked to the media after the announcement, where she said:
"For the last two years, Parimatch has been a reliable partner for us, and I am sincerely glad that we managed to extend our cooperation for the year of 2021. We have significantly grown as a brand, and many of our endeavors would not have been possible without the support of the best bookmaker in the CIS. I am sure that this year, our cooperation will reach a new level and we will delight our audience with even more sports achievements and cool content. A big cheer for Team Spirit and Parimatch, doing it together in 2021!"
For the time being, Parimatch's only target, it seems, is to take esports as the main priority, That endeavour of theirs is definitely visible in their recent product launches, player endorsements, sponsorships, mobile app launches, dedicated promotions, and also in their several recent giveaways. All of which were dedicated towards global eSports fans.
To add to the numerous partnership and sponsorship deals with popular eSports franchises, Parimatch have also shown their hand in organizing eSports tournaments, professional eSports leagues, and creating gaming content on a regular basis, on their accounts in different social media platforms.