Gen.G Seals Final NA Spot at the "VCT Masters 1" by Defeating NRG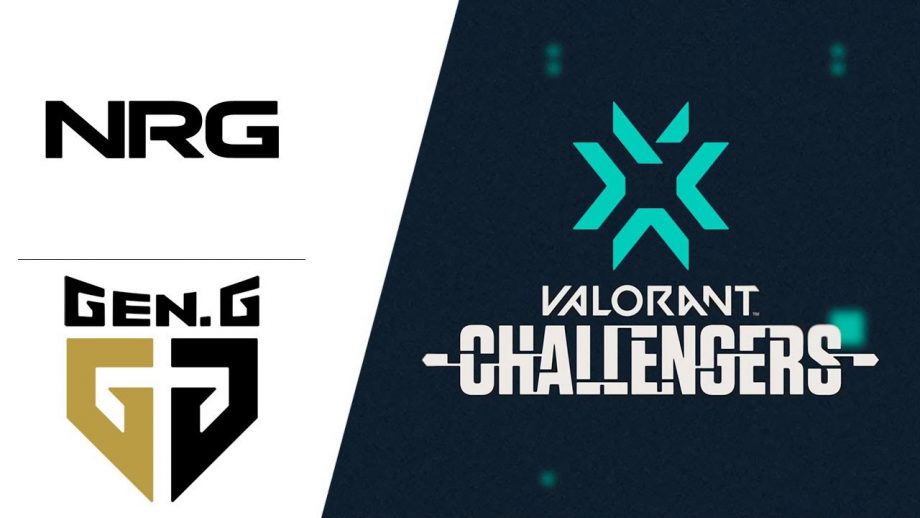 At the end of a long and exciting day of North American Valorant qualification action, only one Masters berth was up for grabs. Two glorious teams were up against each other in the last match of the second round of the lower brackets. But, at the end of it all, Gen.G came out victorious in a hard fought match against NRG. They won it by a 2-0 scoreline and cemented their place at the first ever VCT Masters 2021 tournament, to be held later this year.
Shawn O'Riley, the focal point of Gen.G's Valorant scheme, has continued to shine and generate magnificent stats for his roster. He has been doing so since he signed for the popular franchise in October 2020. At the beginning of the series, he premiered with a killing spree of 22. He went toe-to-toe with Bradley "ANDROID" Fodor, the best player in the series for NRG, on the Ascent map. Gen.G also showed that they have a stable defence as well, as they were resilient and stubborn in their defensive duty in the second half of the series, coming out 13-9 victors in that latter half.
Those feats carried the series forward to Haven, the obvious pick from NRG. O'Riley had a solid game once again, but this time around, the star of the show was none other than Danny "huynh" Huynh, O'Riley's fellow duelist partner. Huynh initiated no less than 24 kills on the Jett map, dying only 13 times. That means he finished the series with an average combat score of a whopping 300. In terms of NRG, Ryan "shanks" Ngo, their main player of the Jett map, had an uncharacteristic off series, translating into a lacklustre fight against a rampant Gen.G side. Eventually, it was clear that NRG didn't really possess the firepower needed to contend with the marvelous Gen.G, on the day.
And with that result out of the way, the stage is now completely set for the Masters. The lineups from Challengers two and three are now finalized. They are as follows:
Challengers Two
Immortals,
Sentinels, and
XSET.
Challengers Three
The Challengers Three Main Event has not yet reached its conclusion though, as the remaining four rosters will battle it out for the seeding preferences at the prime eSports event of VCT Masters, which also includes a handy prize pool of $50,000.
Luminosity and FaZe Clan will be up against each other in the upper bracket final of Challengers Three. On the other hand, Gen.G will battle it out with 100 Thieves in the Challengers Three lower bracket final.