Team Envy Lets Go of Its Entire CS:GO Roster, in Order to Balance Its Books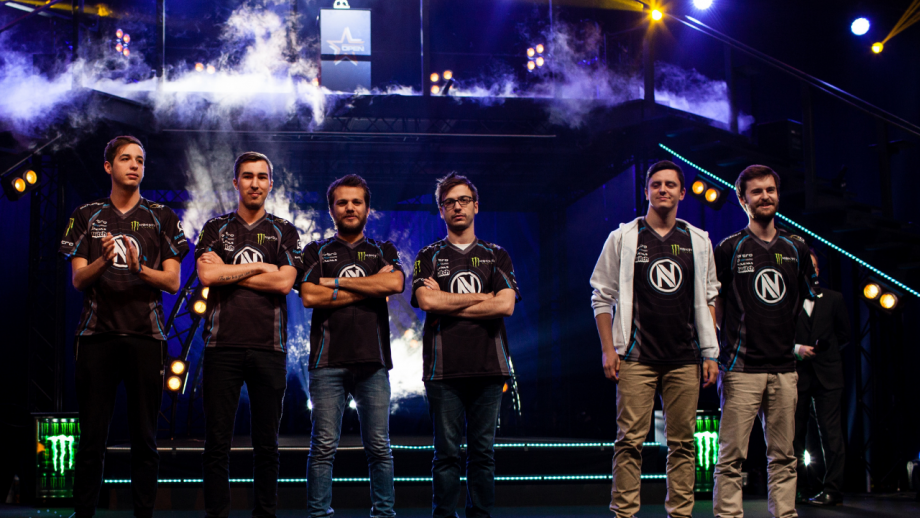 Team Envy, one of the most successful esports organizations in the United States of America, has officially released each and every member of its much-acclaimed Counter Strike: Global Offensive (CS:GO) squad on monday. The announcement, although horrible for fans, players and enthusiasts alike, doesn't actually come as a major surprise, as the pandemic-ridden 2020 had put a heavy toll on the profits of the popular CS:GO team.
Team Envy, regardless of whichever corners of the eSports domain it has delved into, has been one of the most praiseworthy, profitable and renowned eSports organizations, not only in the North American region, but across the global CS:GO scene, since as early as 2015.
But with a year full of uncertain ebbs and flows, some eSports insiders in the US have claimed continuously that it's no longer monetarily profitable to manage or operate a fully-fledged professional CS:GO team.
Although many begged to differ on that particular notion, one of those who did support the theory was Mike 'hastr0' Rufail, Team Envy's owner. He even went on to compare running a CS:GO roster to "lighting money on fire" under the present circumstances.
Such a comment from its owner himself meant that the official disbanding of the Team Envy CS:GO roster was no surprise at all to the world.
The announcement also meant that all of Envy's star players Bugra 'Calyx' Arkin, Nikola 'LEGIJA' Ninic, Noah 'Nifty' Francis, Michal 'MICHU' Muller, and Thomas 'Thomas' Utting, as well as its coach, Jakub 'kuben' Gurczyński, will be forced to find new teams in the near future, which will definitely leave the transfer market wide open for other teams.
Regardless of the fact that the news is close to heartbreaking for the fans of Team Envy CS:GO, its owner, hastr0, took to his twitter account to further the possibilities of a return to CS:GO for Envy sometime in the future, subject to a hard reset.
Nothing has been confirmed by any of the departing players or coaches as to where they might be heading after the shakeup at Envy, but be sure to stick with Parimatch News for all the latest CS:GO and eSports updates, as we march into what could be a quite fascinating 2021.