English Football Giants Manchester City Joins Forces with FaZe Clan to Host "FaZe City Cup", an Exciting New Fortnite Tournament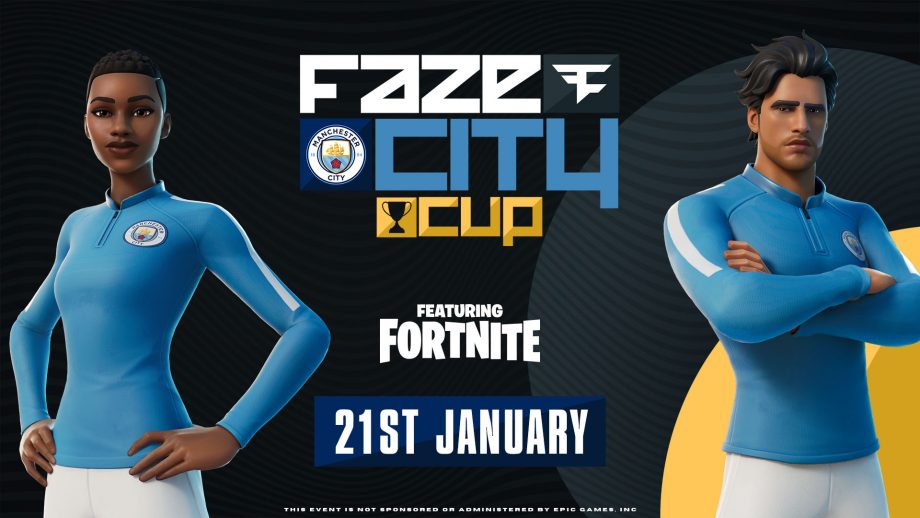 English Premier League club Manchester City has teamed up with FaZe Clan, the popular North American gaming organisation, in order to host an exciting new Fortnite tournament.
Aptly titled the "FaZe City Cup", the stellar-looking tournament will hit the floor on January 21, 2021 and feature most of the members of the Fortnite roster from FaZe Clan, along with some of their content creators. World-famous Belgian midfielder from the Manchester City ranks, Kevin De Bruyne, is also said to be taking part in the tournament.
This announcement and the collaboration will correspond with the subsequent release of the Fortnite cosmetic bundle called 'Kickoff Set'. The bundle will include the jerseys or kits of 23 different football clubs from around Europe, including the likes of Manchester City, Juventus, Wolverhampton Wanderers, and many more. The brand new tournament will see 100 gamers fighting it out amongst themselves, with each of them earning an early access to Manchester City's enthralling new in-game Fortnite skin.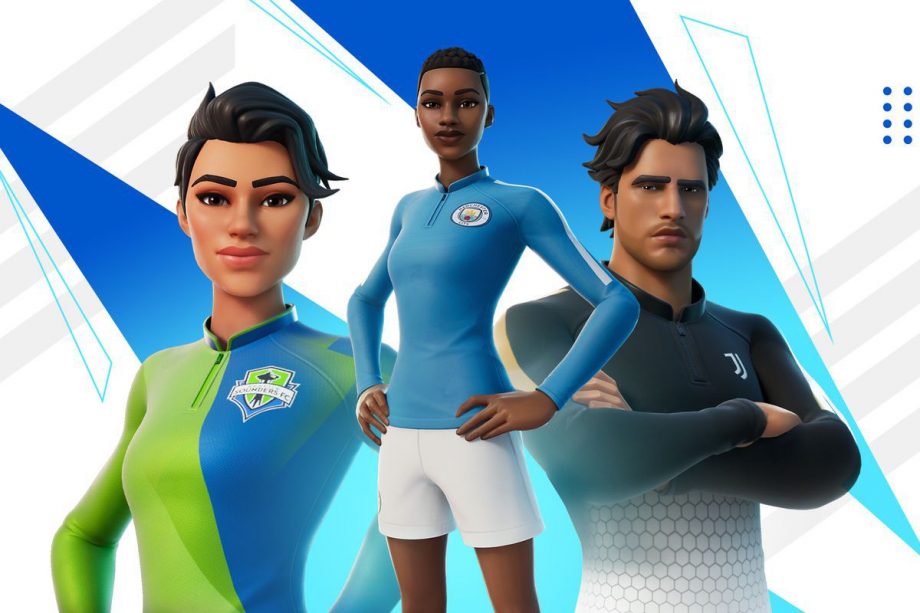 FaZe Clan's CEO, Lee Trink, stated about the partnership in a press release:
"The FaZe City Cup featuring Fortnite is an important illustration of our groundbreaking partnership with Manchester City. Alongside Manchester City, we are thrilled to be a part of a competitive tournament in Fortnite. We look forward to building this tournament and producing more entertaining competitions in the future."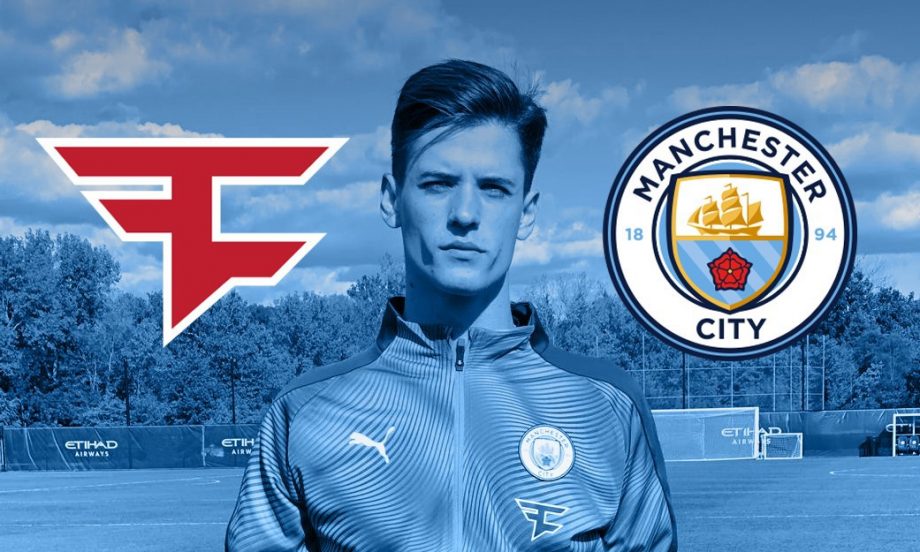 The "FaZe City Cup", though, is not the first collaboration between FaZe Clan and Manchester City, as they also struck a partnership deal in September 2019, in which they released a range of merged merchandise, and also hosted a host of events both in Manchester, as well as in Los Angeles. Both the sides teamed up to produce some collaborative FIFA content as well. Man City players even wore the FaZe merch on their way to the pitch in their match against PL side Wolves.
City Football Group's Chief Marketing Officer (CMO), Nuria Tarre, also expressed her excitement after the tournament was announced:
"The FaZe City Cup featuring Fortnite is an exciting first for the club in one of the most popular gaming titles globally and we hope fans worldwide will get involved in the competition and wear their Manchester City outfits in-game with pride."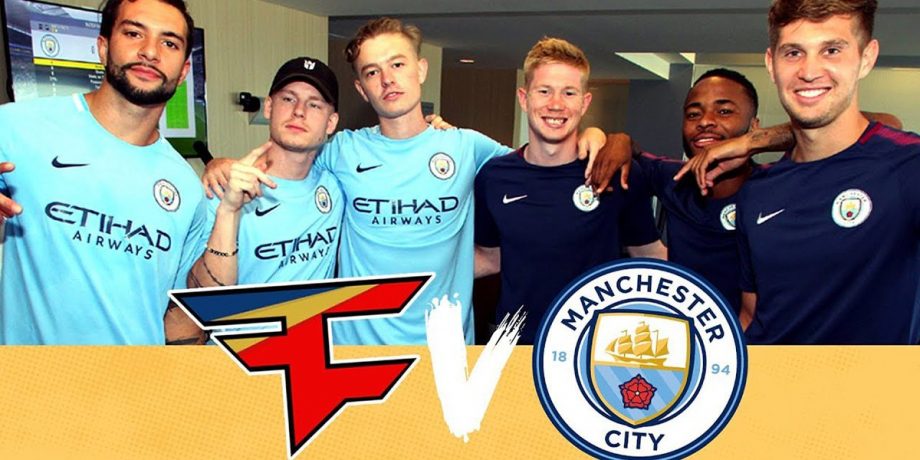 Talking about FaZe Clan, Nuria Tarre also stated:
"Given their significant existing presence within Fortnite, we are delighted to partner with FaZe Clan on this competition. It is further testament to our partnership with FaZe Clan, through which we will continue to explore opportunities to bring our fans new and immersive ways to engage with the blub."
The lucrative partnership between these two giants from their relative fields continues to prosper even in these torrid times for sports. It's also exciting to see an established Premier League giants Manchester City roam into unknown territory with FaZe Clan, as not many football teams have gone into as long a collaboration with an eSports organization as they have. It seems as if Manchester City are adamant to continue their active presence in the global gaming ecosystem by staying with FaZe Clan and Fortnite, while the North American eSports organisation will also keep on benefitting from the name and fame of a big football club like Man City. Definitely a win-win situation for both.