Pakistan Takes Huge Steps Towards Recognizing Esports as a Regular Sport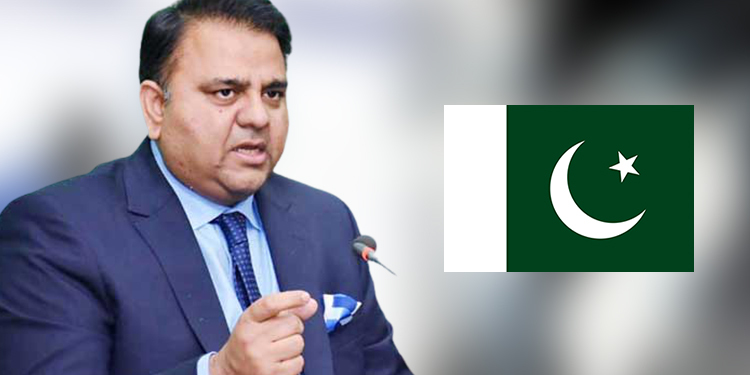 Fawad Hussain, the honorable Federal Minister for Science and Technology of Pakistan, has unraveled earlier this week that a thorough memorandum has already been signed by the representatives of both the Pakistan Science Foundation and the Pakistan Sports Board, which will ensure that eSports (or gaming) is subsequently granted a "regular sports" status in the war-torn country. 
Fawad also called out to the Pakistani gamers in his press release:
"If you are interested in video games, get ready and new opportunities are waiting for you."
Hussain has also promised after the announcement to assist all the organizers, players, and investors within the Pakistani gaming community in their future eSports ventures. The announcement also clarified that the Pakistani ministry for Science and Technology will be offering extensive certifications in game development and animation work at several institutions throughout the country, in order to increase the enthusiasm amongst the youth and encourage them to become a vital part of the gaming industry.
To add to that, he also confirmed the first ever Pakistani "National Esports Tournament", in association with the renowned Pakistan internet personality and activist – Waqar Zaka. The revolutionary tournament and event will set the stage on fire right at the beginning of March this year. The tournament, though, will have sponsors from the private sector, in order to protect the operations of the event from government bureaucracy.
Behind all these steps, is the sole interest from the Pakistani government to legitimize and regularize eSports and gaming in the country. The predominantly Islamic country has surprisingly had a bit of a "love-hate" relationship with eSports in the recent past. Only during July last year did Pakistan unban PUBG Mobile, after it had been blocked in the country for over a month, because of a case of suicide.
Back then, the Pakistan Telecommunications Authority (PTA) decided to shame eSports by stating:
"(Gaming is) addictive, a total wastage of time, and poses serious negative impressions on the physical and psychological health of children."
However, in spite of having minimal exposure to global involvements as a country, when it comes to eSports, Pakistan has had quite a high rate of participation and success in global or international competitions, especially those which have been competed online. Apart from those, Syed 'Sumail' Hassan's triumph at the 2015 Dota 2 competition "The International" and Arslan Ash's total domination of the international Tekken circuit throughout 2019 are only a couple of examples of the capability Pakistan possesses in eSports.