IPL teams allowed to retain 4 players, new teams get 3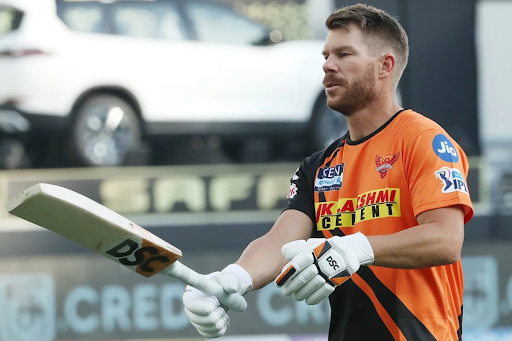 David Warner will be the biggest attraction in the IPL 2022 auction
Ahead of the mega auction of the Indian Premier League (IPL) 2022 season, it has been reported that the existing eight IPL teams will be allowed to retain a maximum of four players from their existing squads. At the same time, the two new teams that have been auctioned off to form bases in Lucknow and Ahmedabad will be allowed to pick three players each from assumably a larger pool of players.
According to a report in ESPNcricinfo, all the teams will be given a purse of Rs.90 crores for the auction ahead of the IPL 2022 season. There will be a likely deadline of November end to announce the list of players which teams wish to retain, with reports suggesting on Thursday that five-time IPL winners Mumbai Indians will not be sticking with their star all-rounder Hardik Pandya.
While the existing teams can pick their players in two different combinations, the new teams will be allowed to have only one combination. The eight existing teams can pick a total of four players who can be three Indians and one overseas, or two Indians and two overseas. For the new teams, it will have to be two Indian players and one overseas player. It has also been reported that there will be no right to match cards at the IPL 2022 auction, something which was available to the teams when they were building their squads in the 2018 auction.
The IPL 2022 mega auction will witness some of the biggest names on the auction table with Punjab Kings parting ways with their captain KL Rahul and Sunrisers Hyderabad getting rid of David Warner, who led them to title victory in IPL 2016 and remains the most successful overseas batsman in the league.
The IPL 2022 tournament will be a 10-team event with a total of 74 matches to be played. Each team will play seven home and as many matches.