ICC announces the prize money allocated for the Men's T20 World Cup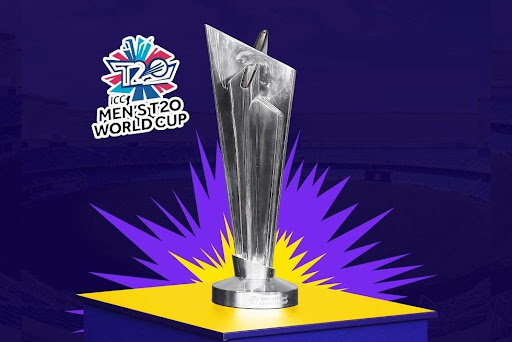 Courtesy Inside Sport
International Cricket Council (ICC) has recently announced the quota of prize money for the upcoming men's T20 World Cup in UAE.
A sum of $5.6 million will be shared among the winners of all 16 participating teams.
After completion of the mega event, $1.6 million will be awarded to the winning team while the runners-up will take home $800,000.
The teams to qualify in the semi-finals will be awarded the prize money of $400,000 each.
However, no team will go home un-awarded. The distribution of prize money will be started with every win in the Super 12 stage of the tournament.
ICC is following the same scenario as used in the 2016 edition of the T20 World Cup.
The winners during all the 30 matches during the Super 12 stage will take home an amount of $40,000 — amounting to a total pot of $1,200,000.
The teams getting knocked out in the Super 12 stage will be awarded $70,000 each, amounting to a total sum of $560,000.
Learn here: Why ECB's chairman Ian Watmore stepped down
The same set-up is in place to reward teams during their Round 1 victories, where again, they will be rewarded $40,000 during the 12 matches during the stage, totaling $480,000.
The four teams which get knocked out during round one will get $40,000 each from an overall prize pool of $160,000.
The eight teams participating in Round 1 will are Bangladesh, Ireland, Namibia, Netherlands, Oman, Papua New Guinea, Scotland, and Sri Lanka.
Meanwhile, Afghanistan, Australia, England, India, New Zealand, Pakistan, South Africa, and West Indies are the eight confirmed teams for the Super 12 stage of the tournament in the UAE and Oman.
Apart from details announced by ICC for prize distribution in the upcoming T20 World Cup, it also added that a drinks break will take place in every match.
The drinks break will be composed of 2 minutes and 30 seconds and will take place during the halfway mark of each inning.
The shortest format event is all set to take place between October 17 and November 14 in UAE and Oman.