2021/22 season start and end dates across Europe: all you need to know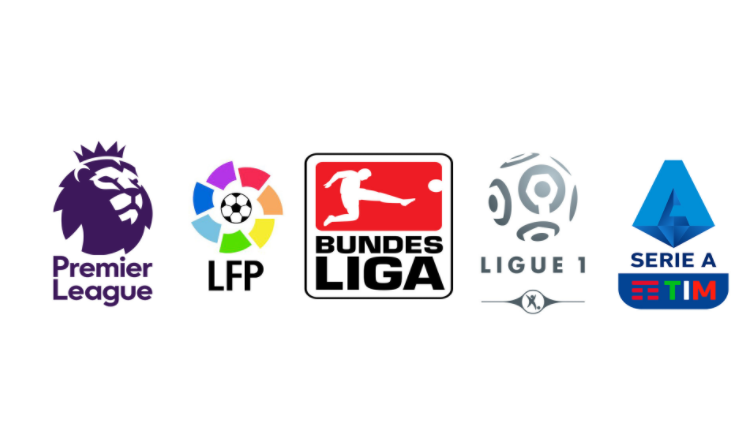 Which domestic league in world football is the best?
The 2020 UEFA European Championship has only recently come to an end, but we are fast approaching the start of a new chapter in the history of club football – the 2021/2022 season.
Don`t miss out 💥: The English Premier League – World`s Wealthiest Championship. Revealing the full ranking
Below we will tell you when the main domestic championships start.
League 1
Start date: 6 August
The French championship is about to get an early start. This time, Paris Saint-Germain, who have had a brilliant transfer campaign, will try to reclaim the league title, especially considering that head coach Mauricio Pochettino is credible – he recently re-signed a contract.
Monaco should be able to offer decent competition to the capital club. In addition, no less curious is how the reigning French champion Lille will look in the new season with the new coach Jocelyn Gourvennec. The first match of the new season starts on 7 August at 00:30 IST when Monaco face Nantes.
Don`t miss out 💥: Sergio Ramos joins Paris Saint-Germain
English Premier League
Start date: 13 August
Brentford, newcomers from the Championship, will open the new season in England by facing Arsenal at home ground. The next day, Manchester United face Leeds, while Sunday brings Tottenham v Manchester City as the central match of the tour – new Spurs head coach Nuno Espirito Santo will try to make a decent debut at home against the reigning English champions.
Don`t miss out 💥: Man Utd manager Ole Gunnar Solskjaer signs new contract
Bundesliga
Start date: August 13
The German championship begins with a rather interesting match – Borussia Mönchengladbach will face Bayern Munich. Possibly Germany's most talented coach, Julian Nagelsmann, will be at the helm of the country's most titled club this new season. Borussia Dortmund, on the other hand, will open the 2021/2022 season with a clash against a tough Eintracht side.
Don`t miss out 💥: Champions League winner Chelsea put an eye on Dortmund`s star Haaland
La Liga
Start date: 13 August
Ancelotti has returned to Madrid this summer and will surely be aiming for the long-awaited league title.
Real Madrid have yet to have a say in the transfer market, while Barcelona have already strengthened their squad with four new players, including Dutch top forward Memphis Depay. In addition, the Catalan club are still in talks with Lionel Messi about signing a new contract and president Joan Laporta says the sides are close to a compromise.
La Liga kicks off with a match between Valencia and Getafe. Los Blancos will start the new campaign with a game against Alaves, while Barça will meet at home with club Real Sociedad. Reigning Spanish champions Atletico will play Celta.
Don`t miss out 💥: Griezmann back to Atlético Madrid? Revealing details of the potential deal
Serie A
Start date: 22 August
There have been a lot of coaching reshuffles in Italy, so the coming season is promising to be very interesting. Simone Inzaghi has joined Inter, Juventus have brought back Allegri, Roma have brought in Mourinho and Sarri has started at Lazio. On Matchday 1 of Serie A attacking Atalanta will play away to Torino, and Fiorentina are set to visit Roma.
Don`t miss out 💥: Achraf Hakimi is set to move to Paris Saint-Germain leaving Chelsea on the sidelines