Griezmann back to Atlético Madrid? Revealing details of the potential deal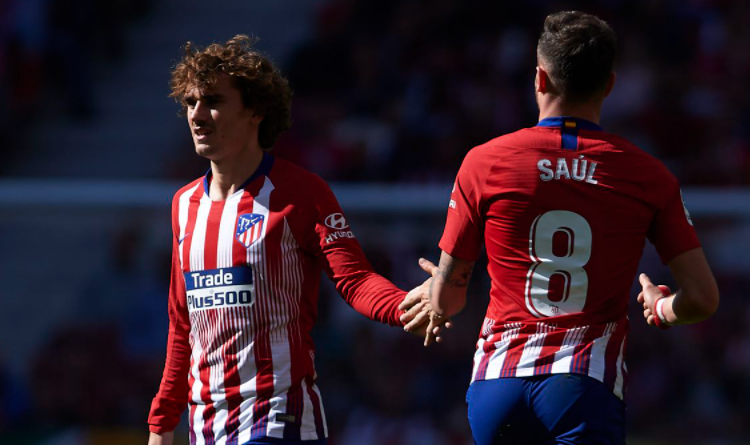 The player joined Barcelona for €120m in 2019 and he is now one step away from a return
Barcelona and Atletico are close to swapping forward Antoine Griezmann for midfielder Saul Niguez. Both players recently agreed on the transfer. The clubs are confident that the deal will happen.
The parties are now discussing the financial terms of the deal – Barça want the Madrid club to pay extra for the swap. It was previously reported that the Catalans want at least €15m.
According to a Catalan radio broadcast, defenders Renan Lodi and Mario Hermoso could also be part of that deal. Atléti could equalise the total value of the "assets" involved in the swap.
It was previously reported that Barcelona are unable to make transfers due to an overloaded wage bill.
Don`t miss out 💥: Lionel Messi wants to stay at FC Barcelona, but the club faced FFP 'battleground'
The sale of Griezmann could solve the problem as according to some reports he earns over €800,000 a week, he is now the highest-paid player at the club since Lionel Messi became a free agent in July.
Chelsea and Liverpool are showing interest in Saul in case the transfer to Barcelona falls through.
Antoine Griezmann has scored 13 times and made 7 assists after 38 match days in the season 2020/2021.