The English Premier League – World`s Wealthiest Championship. Revealing the full ranking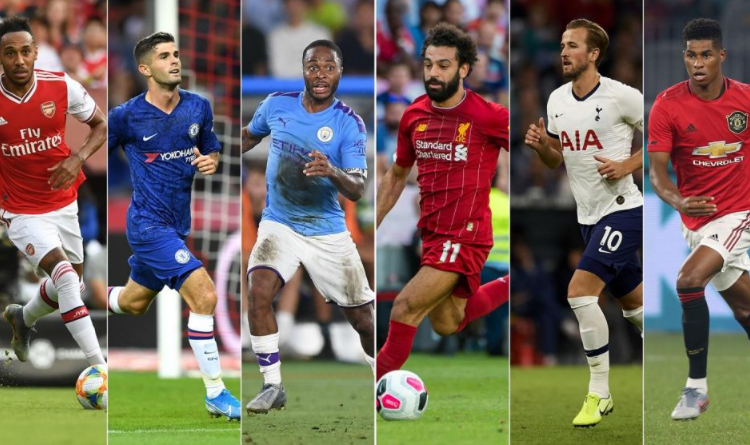 Fans around the world enjoy seeing world stars playing together: the English Premier League starts on the 13th of August, Friday with Brentford vs Arsenal fixture
The German transfer-value assessment website has picked the most expensive football leagues. The Internet portal revealed a ranking of the world's domestic championships with the highest combined value of players.
The English Premier League tops the list, being worth €8.56 billion. Italy's Serie A came second, worth €4.96 billion. The Spanish La Liga is third, estimated at €4.89 billion.

Don`t miss out 💥: Chennaiyin sign central defender Salam Ranjan Singh

See the full list below:
1. England, Premier League – €8.56 billion.
2. Italy, Serie A – €4.96 billion
3. Spain, La Liga – €4.89 billion.
4. Germany, Bundesliga – €4.33 billion
5. France, Ligue 1 – €3.45 billion
6. Portugal, Primeira – €1.21 billion.
7. England, Championship – 1.12 billion euros.
8. Brazil, Série A – €1.04 billion
9. Netherlands, Eredivisie – €1.01 billion.
10. Russia, Premier League – €979 million.
As for the players, Kylian Mbappe from PSG is the world's most expensive footballer. He is worth approximately 160 million euros. Erling Haaland from Dortmund (€130m) and England`s Harry Kane from Tottenham (€120m) appear in the top three as well.
💥 Don`t miss out on the latest top cricket news, you can find them here.