US Soccer and Esports Engine Partner up for the eNational Team Closed Finals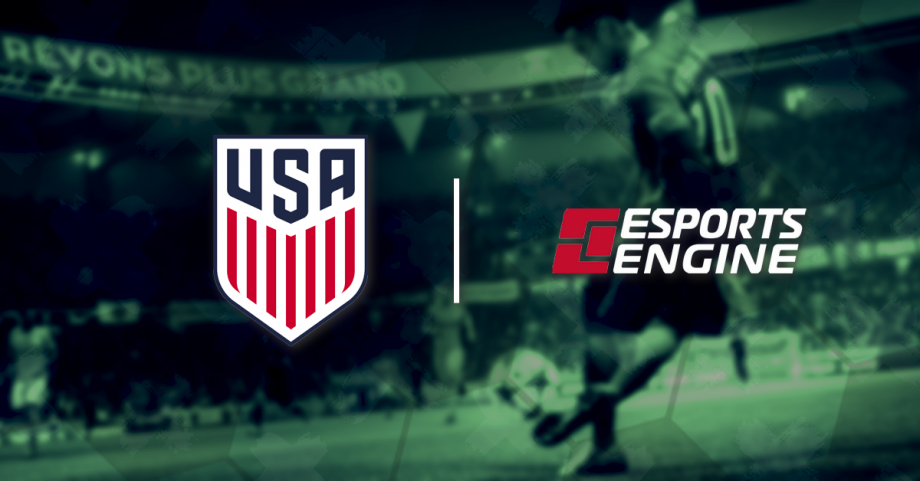 U.S Soccer, the footballing governing body in the United States of America, has today officially announced Esports Engine, an American eSports event-organizing company, as the official organizer of the ongoing US eNational Team Closed Finals. Although the exact details of the deal were not disclosed, the total sum of the deal is presumably quite significant, and well over the million-dollar mark.
This is the first time in the history of Esports Engine that the organization has tied up with a fully-fledged sports federation. The eSports entertainment providing company has recently broadened its operations in the UK as well, hiring Martin Wyatt and Paul Kent, the ex-Gfinity officials, as the organization's Head of UK Program Operations and Head of UK Production Operations, respectively. The goal for them is quite clear – "Expand".
Esports Engine's President and Co-Founder, Adam Apicella, expressed his delight in a press release, by stating:
"As gaming and sports culture become more intertwined, we see events like the U.S. Soccer eNational Team Finals as unique opportunities to drive engagement amongst current fans, reach new audiences, and grow love of the sport."
US Soccer's Chief Commercial Officer, David Wright, also spoke highly about the partnership, by stating: 
"We are excited to open a pathway to the eNational Team for the broader community of players and fans across the United States, while also recognizing the commitment and success by those at the top of the FIFA Global Series rankings."
The USA is now in a nationwide hunt for raw and ethical FIFA Esports talent. The ongoing eNational Team Closed Finals, which has started only yesterday (April 9), will drag the curtains on the pan-America search for players. The champion of that competition will then get the chance to represent the USA on its eNational Team, which will then go on to participate in the FIFAe Nations Online Qualifiers this year.
David Wright also went on to talk about the prospects of FIFA and football in the USA. He added:
"Esports continues to provide us with an opportunity to connect with new fans and grow interested in the sport of soccer here in the United States. We are looking forward to a thrilling competition and determining our two eNational Team representatives for this year."
This new venture of the US Soccer, in association with Esports Engine, will not be the first time the former has engaged in such an exclusive eSports adventure. The governing body also launched a quest for eNational team FIFA players back in 2019, with the champions from that event participating for the USA in that year's FIFA eNations Cup. What kind of talent the US Soccer and Esports Engine endorse together will be very interesting to see.