England's FIFAe Nations Cup Squad Completed, Two New eLions Added to the Roster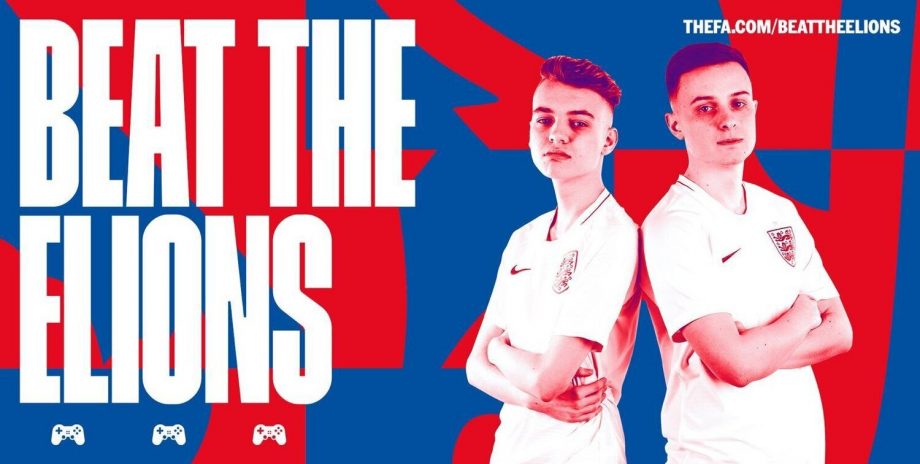 England's representation in the 2021 FIFAe Nations Cup has been confirmed, as two new eLions "MHAYWXRD" and "BigMac" have come out victorious in the "Beat the eLions" competition to get promoted to England's PlayStation and Xbox FIFA national teams, respectively. 
The competition was played out by the top FIFA players of the country, along with the two existing eLions "Tekkz" and "Hashtag Tom", who had an equal chance of losing their eLions status, but they reached the finals and kept their place in the England national FIFA squad.
The eLions, or the England virtual football (FIFA) team, was established back in early 2019. The team was formed with two players who competed in last year's FIFAe Nations cup, Donovan "Tekkz" Hunt and Tom "Hashtag Tom" Leese. They also faced tough competition to plant their places in FIFAe Nations Cup 2019, where they reached the quarter final stage.
After two years, they will have two more teammates for this year's competition, as the team size for the new-look tournament will be increased to four squad players. The two new gamers getting their first-ever chance to represent England as the eLions care "MHAYWXRD" and "BigMac", who had to go through fierce competition for their places.
The eliminator competition commenced on Thursday, February 11 and Friday, February 12, where Hashtag Tom and Tekkz were joined by no less than 14 of England's finest FIFA players. The list of players included Gorilla, the former FIFA world champion, Ryan Pessoa and Shellzz, the popular Manchester City FIFA duo and Redlac, the West Ham United FIFA ace, amongst others.
All four of them will now compete at the 2021 edition of the popular eSports championship "FIFAe Nations Cup", which is slated to hit the ground running later this summer. The competition will be played on two different platforms, PlayStation and Xbox, where each nation will take part with two separate teams of 2 players. The previous event in 2019 was hosted by London, where France came out on top, with England crashing out in the Quarter Final stage.
The Eliminator results of the "Beat the eLions" tournament are as follows:
PlayStation
Eliminator 1: Tom Leese 8 – 3 Shellzz
Eliminator 2: Fully 1 – 2 MHAYWXRD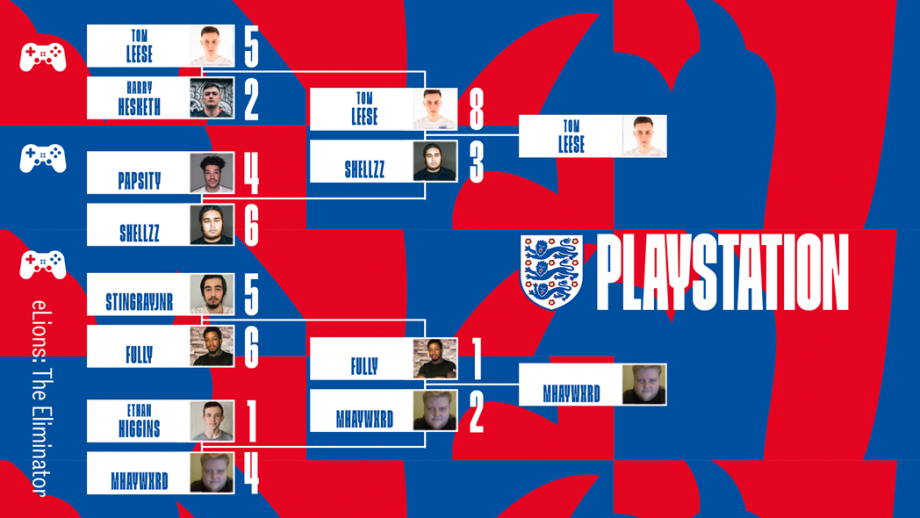 Xbox
Eliminator 1: BigMac 5 – 4 Redlac
Eliminator 2: Tekkz 3 – 3 Ryan ( 4-3 on penalties)