Enthusiast Gaming Joins Forces with ESPAT TV to Produce Premium Content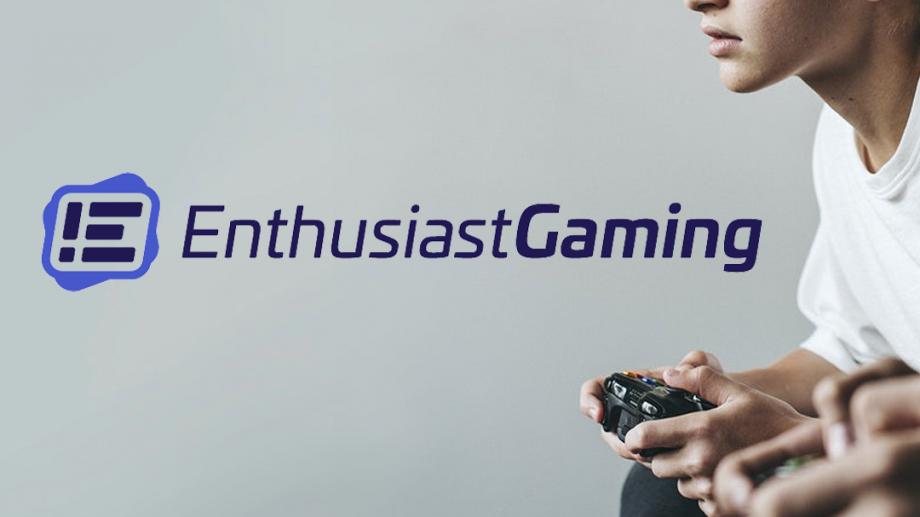 Today marks the finalization of one of the most lucrative eSports partnership deals in North America. Arguably the most-used and the most successful gaming platform in the NA region, the Enthusiast Gaming Holdings Inc., has declared a multi-million dollar partnership deal with TV network, ESPAT TV. 
The deal revolves around the enrichment of premium content creation, and to broaden the reach of Enthusiast, as well as ESPAT TV. The latter will try to enforce it in the Millennial and GenZ regions.
ESPAT TV has a very big number of associating companies from the NA region already, including Movers & Shakers, Petrol, PRG, and the Ridley Scott Creative Group. The network has produced some quality eSports content all over the world and is looking to expand operations through this deal.
Enthusiast Gaming's CEO, Adrian Montgomery, stated in a press release after the announcement:
"ESPAT TV is a strong producer of gaming and entertainment content across multiple distribution channels, and we are thrilled to enter into such a like-minded partner that brings new storytelling possibilities to our platform of fan communities. With the unique advantage provided by this Creative Collective, we aim to further the production of premium gaming content across social-video and entertainment platforms."
ESPAT TV's CEO, Dante Simpson, also opened up about the premium content deal and stated:
"Partnering with Enthusiast Gaming is an amazing opportunity, and we are excited to produce cutting-edge content. We share the same creative vision and always put the gaming community first. This partnership is about growth, aligning with the largest gaming community in North America. ESPAT TV team continues to exceed my expectations with their ability to develop stories and relationships. Our goal is to make the ESPAT TV name synonymous with first-class storytelling, entertainment, and narratives."
Enthusiast Gaming generates more than 300 million as traffic on its platform, on a monthly basis, which is very rare, even if you look at the worldwide scenario. ESPAT TV too has a very big fan-following, allowing the two fan bases to merge into a huge supporter base with this content partnership.
Christian Lamb, the RSA Films Director, was also delighted with the deal. He told the media, on behalf of ESPAT TV:
"Ultimately the mission of this partnership is to evolve the space, to make the Enthusiast Gaming viewing experience the absolute best it can be. The end game for us is to see even more users and viewers are able to engage with best-in-class content across all streaming and social platforms."
With the completion of this deal, both Enthusiast Gaming and ESPAT TV can now delve into a broader demographic and utilize the growing eSports industry in the NA region. The social impact this deal can have is unimaginable.