LunarKats Dropped from TSM's All-Female Valorant Roster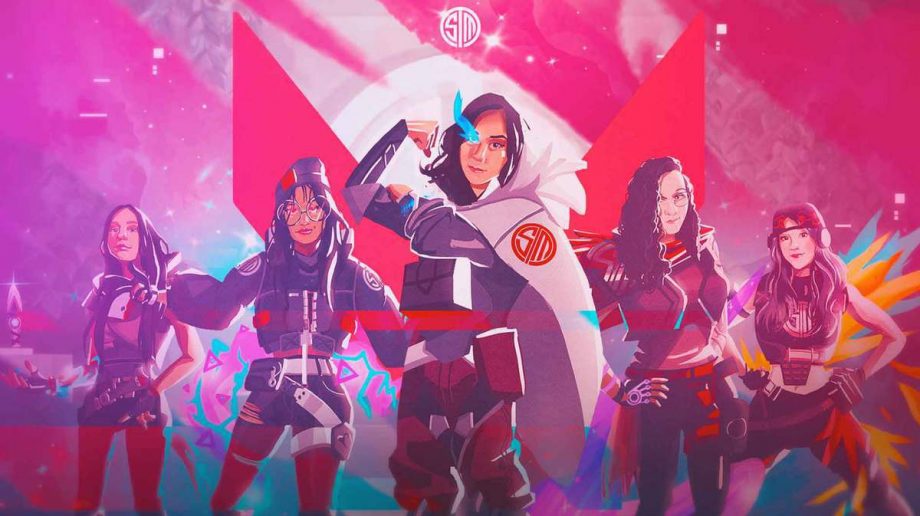 World-famous eSports side, TSM, has chosen to drop out their recent signing, Katherine 'LunarKats" So, from its all-female Valorant roster, which was formed with the view to participating in the VCT Game Changers event. As of now, no specific reason or cause has been shown as to why the popular player has been dropped permanently from the squad. However, many sources have clarified by reporting that the cut-throat dismissal was pulled through because of the harassment claim made against "LunarKats" back in August last year, by her fellow Valorant player. 
"LunarKats", a celebrated name in the female Valorant community, was a vital part of the five-person all-female team formed by TSM on March 17 this year. With this team, TSM was considered to be clear favorites to compete and win in the ongoing VCT Game Changers event. But how the tables have been turned! Now, TSM, the heavyweights of the tournament, will be looking for an emergency replacement player just to keep themselves in the tournament. TSM has taken Twitter to ensure its fans that they will come up with an update on the new player soon. The clouds surrounding the team's participation in the VCT Game Changers will also be clarified soon.
LunarKats is an active content creator and game streamer on the popular site, Twitch, where one of her fellow female Valorant gamer and content creators summoned her with the accusations of online harassment.
SoaR Haleigh, the potential victim here, accused Katherine of online harassment and directly posted the personal screenshots of their conversations in the Twitch chat. When it all unraveled, "LunarKats" outright dismissed the allegations, and moved on with her Twitch career in content creation, without even a hint of a problem. Earlier on Saturday, she was streaming live on Twitch, right when TSM's announcement went on air, and she had to end her stream midway through its runtime, apparently after reading the statement from her former team. It seems she didn't know about TSM's apparent investigation into the matter, and about her possible dismissal.
LunarKats ended her stream stating to her fans:
"Guys, I have to go do something real quick. I will be back maybe later, but I have to cut my stream off short."
Back in August 2020, LunarKats lost her cool and allegedly accused her fellow Valorant activist, Haleigh, of view-botting and "sucking d***", in order to be able to join the renowned eSports org, SoaR Gaming, which was, of course, denied by Haleigh herself.
Even after a day since the announcement, TSM has not yet been able to announce the replacement of LunarKats moving forward. The team needs a new player badly to be able to keep themselves in the run for the VCT Game Changers event. If a player is not signed in time, TSM might have to pull out of the tournament itself.