ESL Releases Blueprint for a Brand New Mobile Gaming Echo-System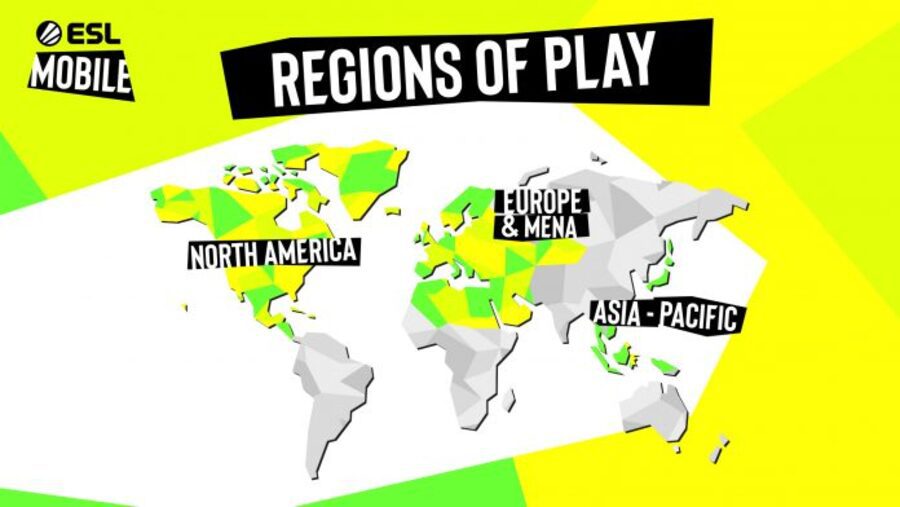 ESL Gaming, the popular eSports event organiser and content generation company, has released a brand new blueprint for a mobile gaming echo-system that encompasses the regions of North America, EMENA (Europe, Middle East & Africa), and the Asia-Pacific.
This new roadmap will intertwine the future mobile gaming seasons. The current season will also come under this process. The inaugural Spring 2021 Season of ESL Mobile will kick off on April 12. It will have a whopping $650,000 (£475,069) prize pool tagged with it. The Fall Season, just like every other eSports calendar, will commence later this year.
The release also revealed that this whole new mobile gaming echo-system will broaden ESL's chances to reach more than 80 different countries, and also a vast range of gaming titles.
ESL, in the last few years, has constantly joined forces with the best game developers and publishers from across the world. The list of companies includes the likes of: 
The game titles under these companies consist of:
All these companies and titles will fall under the new echo-system provided by ESL.
ESL Gaming's Co-managing Director of North America and General Manager of Mobile Gaming, Kevin Rosenblatt, expressed his sheer excitement with the new system. He said:
"ESL has made a name for itself building competitive ecosystems across a wide variety of games and genres in the esports landscape. We're incredibly excited to continue this trailblazing and innovative approach in the mobile esports space."
Each ESL mobile gaming season from now on will comprise two different competitive tiers — 
The ESL Mobile Open, and
The ESL Mobile Challenge (new).
Every mobile gaming player will have to work their way through the two different ladder phases, as well as the two play-in attempts at a berth in the subsequent Challenge phase of the competition.
Rosenblatt also added in his statement:
"Mobile gaming has reached unprecedented popularity worldwide and ESL is thrilled to bring players and fans this competitive and highly engaging program."
The first ESL Mobile Gaming season will be battled out completely online. The forthcoming Finals tournaments, though, will commence live at major gaming events all across the world.
Some of the upcoming ESL mobile gaming tournaments include:
| | | | |
| --- | --- | --- | --- |
| Ladder | Tournament | Start Date | End Date |
| 1 | Mobile Open Play | April 12 | May 6 |
| 1 | Mobile Open Play-In Weekend | May 7 | May 8 |
| 2 | Mobile Open Play | May 10 | June 3 |
| 2 | Mobile Open Play-In Weekend | June 4 | June 5 |
| NA | Mobile Challenge Regular Season | June 15 | July 7 |
| NA | Mobile Challenge Finals | July 17 – 18 | July 22 – 23 |
How much success this new Mobile Gaming echo-system from ESL garners, will be very interesting to witness over the course of this year.