COD Mobile World Championship 2021 Declared with a $2 Million Prize Pool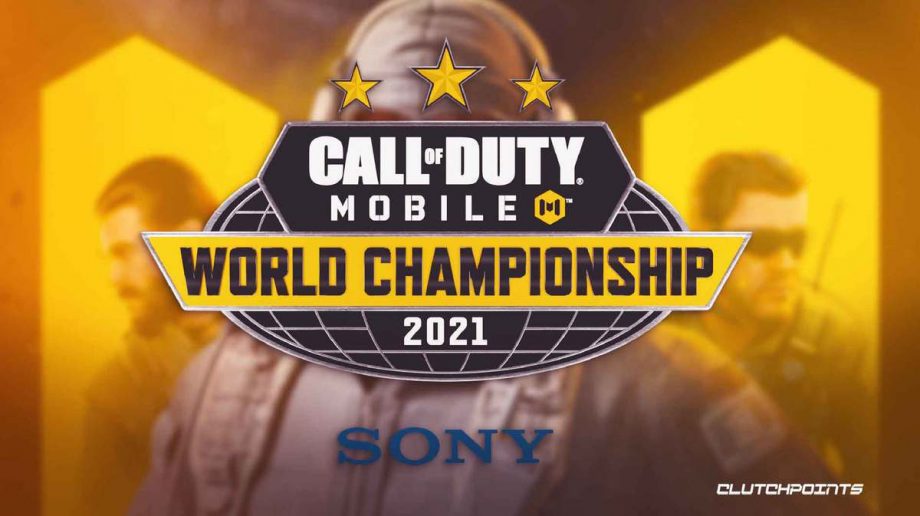 The gaming world is getting back on its feet slowly, and the tournaments are coming in clusters upon clusters. The Call of Duty Mobile franchise is not falling behind either. It has announced the World Championship 2021 after the cancellation of last year's event. The extravaganza will begin in June this year. 
The tournament is set to present the best COD Mobile eSports players from around the world with a perfect chance to clinch the ultimate prize in COD Mobile. The competition also possesses a whopping prize pool of $2 million, which is more than double the amount that was on offer last time around.
This year's Call of Duty Mobile World Championship 2021 will be an open tournament, where any legit COD Mobile player from anywhere in the world can participate. There will be subsequent stages that will be conducted in the various regions. Activision is going berserk right now, marketing for the tournament. It has unveiled the official Youtube channel of COD Mobile Esports to stream live action of this coveted tournament.
As revealed by Activision itself, the whole tournament will be sponsored by Sony, the world-famous conglomerate organization. The competition will get a make-over this term, as the format has been changed, and the prize pool has been increased.
There will be no less than 5 different stages in the upcoming COD Mobile World Championship 2021. They are:
Stage 1: Solo Play
Stage 2: Team Play
Stage 3: Regional Qualifiers
Stage 4: Regional Playoffs
Stage 5: World Championship Finals
Anyone who aspires to participate in this huge tournament must be from an eligible region within the game's operations. The entire first stage of the competition will occur via ranked games, thus the participating players must be in upwards of level 10 to be able to participate.
In the first three stages of the tournament, all the players are free to use any device they want, even tablets. But, in the regional playoffs (stage 4) and the grand finals (stage 5), they will have to use Sony Xperia 1 III. Whether the organizers of the event will provide the device or not is still unclear. Any kind of external tool or equipment, including gaming consoles, is completely prohibited.
Activision will soon come up with an entire list of regions that will be in the tournament. The popular game developing company wants to include all the regions where the game is popular. These three are the only confirmed regions for the famed competition: