Jio and Qualcomm Launch the 'Call of Duty Mobile Aces Esports Challenge' on JioGames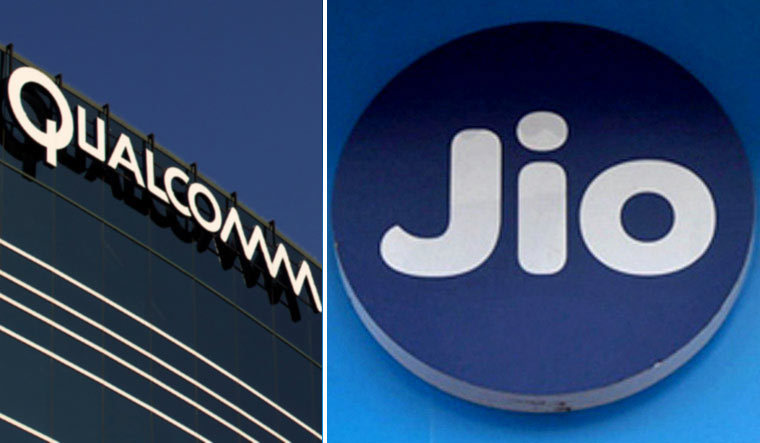 Famous Indian telecommunication companies, Jio and Qualcomm, have come together to launch a brand new CoD (Call of Duty) Mobile gaming chain on JioGames, an up-and-coming gaming platform in India. The year-long partnership will kick off with the inaugural contest, the Call of Duty Mobile Aces Esports Challenge, on the JioGames eSports platform.
JioGames, one of the first major gaming platforms coined in India, is fully a creation of Jio. The famed organization took the initiative to capture and build a solid domestic gaming echo system for the fast-growing Indian eSports community. The massive popularity of Jio helped the eSports platform to a very generous and stable start. Jio, as of now, has more than 400 million subscribers all over India. This Call of Duty Mobile tournament will further enhance the credibilities of JioGames as a proper gaming zone.
Jio is ecstatic with the deal, and stated in a company statement:
"The collaboration between the two (Jio and Qualcomm) is set to bring superior gaming experiences to the gaming enthusiasts across India through multiple contests that will be organized by JioGames on the JioGames Esports platform with QCTAP as a title sponsor." 
Qualcomm's latest smartphone line "Snapdragon" will be directly collaborating with the contest on JioGames. Qualcomm Snapdragon and JioGames both a shared goal of uplifting the ever-potent Indian gamers. Together, these two extremely famous franchises in India aim to build up a proper platform for those gamers and also to boost eSports-related online and offline content. JioGames will also act as a major training ground for eSports players to hone their expertise and get ready for more professional-level opportunities.
President of Qualcomm India Pvt. Ltd., Rajen Vagadia, also commented on the new deal and the contest:
"Mobile gaming is one of the fastest-growing segments in India. Almost 90% of the gamers in India are using their mobile as their primary device for gaming. Apart from superior graphics capabilities, today's gamers also want fast, seamless connectivity and long-lasting battery life."
This upcoming Call of Duty Mobile Esports Challenge on JioGames is a valiant attempt from Jio and Qualcomm to capitalize upon the vast amount of mobile gaming talent in the country. From now on, there will be a bigger number of games and tournaments with live streams on JioGames, starting with this tournament. More details, including the dates and structure of the contest, will be disclosed soon from each of the camps. Exciting times ahead for the Indian gaming scene!