VSPN Announces Acquisition of Popular Esports Marketing Company "Banana Culture Gaming & Media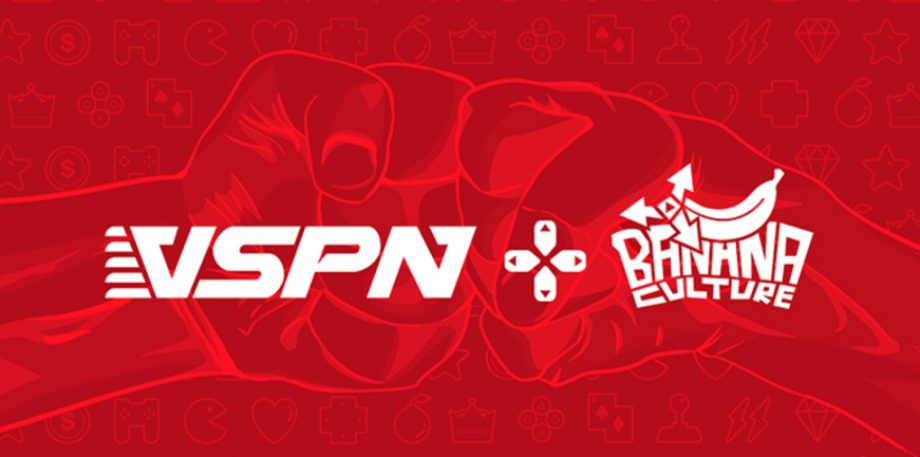 VSPN (Versus Programming Network), the Chinese gaming solutions provider has announced today that it has completed the acquisition of the Chinese eSports marketing company Banana Culture Gaming & Media. The financial terms of the supposedly big money deal were not disclosed at the announcement. 
VSPN stated precisely in a press release that Banana Culture Gaming & Media will subsequently hang on to its own operations just like before, and act as a free and independent subsidiary of VSPN. Sicong Wang, the founder of Banana Culture Gaming & Media, will now be posted as the honorable Vice Chairman of the VSPN group of companies' internal strategy committee.
Banana Culture has numerous offices throughout the Asian region including Xi'an and Shanghai in China, and Seoul in South Korea. But the company's basic operations are enacted from Shanghai. Banana Culture has had involvement in international gaming tournaments for many games or titles such as FIFA 4 Online, Brawl Stars, PUBG Mobile and many more. They create quality social media content for viewers as well. Their fan following has gotten quite monstrous in the last couple of years.
VSPN, on the other hand, had an immensely successful 2020, as they raised near $100 million in a titular Series B financing round ushered by another Chinese gaming giants "Tencent Holdings", in association with other Asian investors such as Kuaishou, Susquehanna International Group (SIG), and Tiantu Capital etc.
The Versus Programming Network (VSPN) controls the production and organization of most of the toppest international eSports tournaments in Asia. The list includes the PUBG Mobile Club Open (PMCO) Global Finals, the King Pro League (KPL), and the League of Legends Rift Rivals Championship. The merging of these two Chinese gaming heavyweights, thus, makes perfect sense.