Sanjay Manjrekar: I would never have Ravichandran Ashwin in my team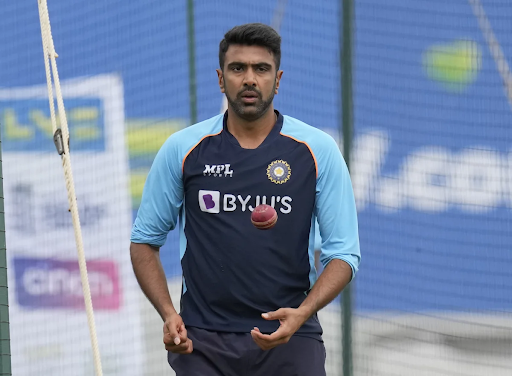 Ravichandran Ashwin is not a wicket-taking bowler in T20 cricket, feels anjay Manjrekar
Former India cricketer and commentator Sanjay Manjrekar has once again launched an attack on one of the best spinners in the world, Ravichandran Ashwin, after the bowler was hit for a six by Kolkata Knight Riders (KKR) batsman which resulted in a crushing defeat for Delhi Capitals (DC) in the second qualifier of Indian Premier League (IPL) 2021.
Delhi Capitals came back into the match after posting a small target against Kolkata Knight Riders in the knockout match, which they lost on the second last ball of the game with Ashwin being hit for a six by Rahul Tripathi, when KKR needed exactly that many runs to win from only two balls.
Until then, Ashwin had done extremely well to keep the Kolkata Knight Riders batsman under control. But his performance did not impress Manjrekar, who said that he would never have Ashwin featuring in his playing eleven for T20 cricket.
Manjrekar said on a show at ESPNcricinfo,
"We've spent far too much talking about Ashwin. Ashwin, the T20 bowler, is not a great force in any team. If you want Ashwin to change, I don't think that is going to happen. He has been like this for the last five-seven years. I can understand we dwelling on Ashwin in Test matches where he's fantastic. Him not playing a single Test match in England was a travesty."
"But to spend so much time on Ashwin when it comes to IPL and T20 cricket, I think he has shown us in the last five years that he's bowled exactly the same and I would never have somebody like Ashwin in my team because if I've got turning pitches, I expect people like Varun Chakravarthy or Sunil Narine or (Yuzvendra) Chahal and how they do their job, they get you wickets,"

Manjrekar said.
Manjrekar said that IPL teams must find a better reason to select Ashwin in their side.
"Ashwin has not been a wicket taker in T20 cricket for long and I don't think a franchise wants Ashwin in the team just to keep the runs down," the former India cricketer added.