ICC to switch from 'batsmen' to gender-neutral 'batter' from T20 World Cup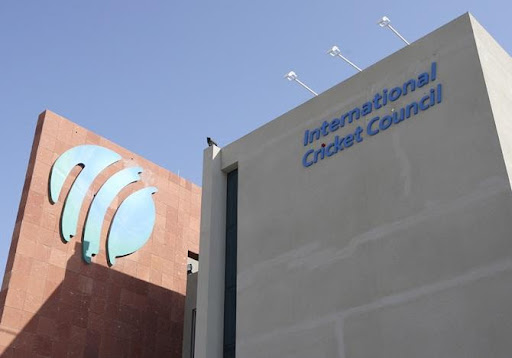 Courtesy India TV News
ICC announced that it would be replacing the word batsmen with batter from the upcoming men's T20 World Cup onwards and for the past 4 years it has been moving away from the word batsman.
The International Cricket Council (ICC) announced on Thursday that they will change "Batsmen" to the gender-neutral term "Batter" in its playing condition starting from this month's T20 World Cup.
Last month, the Marylebone Cricket Club announced that they would be making changes in the laws of cricket to stress the importance of women's games.
They further added that cricket is for all and this is the right time for this adjustment.
"The ICC has been utilizing the term batter for some time now across our channels and in commentary and we welcome the MCC's decision to implement it into the Laws of cricket and will follow suit with our playing conditions that are derived from the Laws,"

said ICC acting CEO Geoff Allardice. 
"This is a natural and perhaps overdue evolution of our sport and now our batters are gender-neutral in the same way as bowlers, fielders, and wicket keepers! 
"It's a small change, but one that I hope will have a significant impact on cricket being viewed as a more inclusive sport." 
"Of Course language changes alone will not grow the sport, we must ensure that girls and boys who are inspired to play cricket have a fantastic, fun first experience and are both able to progress as cricketers without barriers." 
The early round matches of the upcoming men's T20 World Cup will begin on October 17 in the United Arab Emirates and Oman.
The women's World T20 final between Australia and India in 2020 attracted the crowd more as compared to the 2017 Women's World Cup final at Lord's.
Women's game will also appear at the Commonwealth games for the first time in 2022 in Birmingham, England.
"Why not take a small step to ensure we're a sport that doesn't exclude 50% of the world's population with outdated language choices,"

Allardice said. 
"Whilst some may have made lots of noise against this common-sense change, the majority of people within the game have welcomed the move."
Do not miss: Ben Stokes is unavailable for WC and Ashes