United Talent Agency (UTA) Partners up with Esports Organization FaZe Clan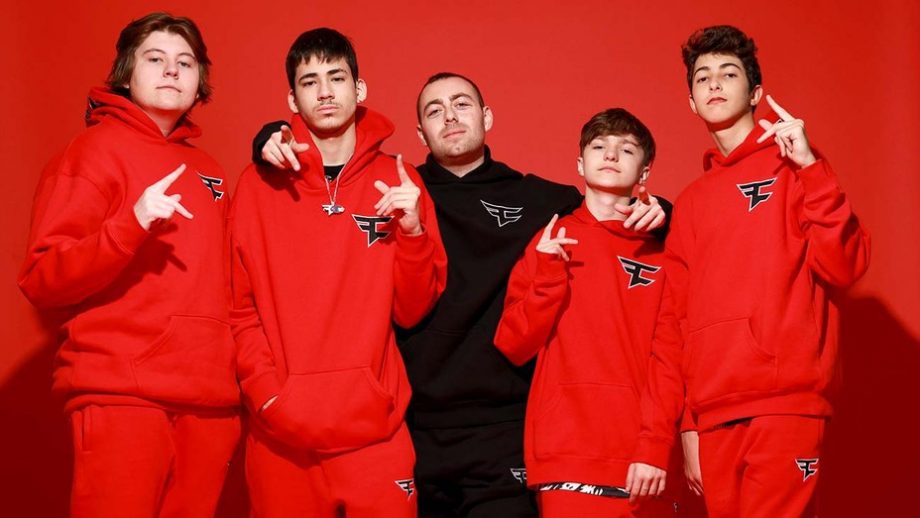 World-famous eSports and entertainment organization, FaZe Clan, has partnered up with the global talent organization "UTA" or the United Talent Agency.
The purpose of the partnership for UTA is to expand FaZe's already long line of content streams and delve into the spaces of podcasts, scripted and unscripted skeets, gaming live streams and brand endorsements or partnerships.
Earlier in2020, UTA, which is a popular company based in Hollywood, struck a partnership with Sugar23, a company of Michael Sugar, to kick start FaZe Clan's entertainment subsidiary, FaZe Studios. The talent hunting org also produced a full-length horror movie titled "Crimson", which starred FaZe Clan member Brian Awadis, who's known more as his popular alias "FaZe Rug".
The FaZe Clan members, currently enumerated in hundreds, have been immensely popular for their authentic and unique content creation. Many of these members work and live in FaZe's several creator houses. Their sole focus remains on the production of heartfelt content that can replicate the truly friendly nature of the entertainment organization, on social media and various game streaming platforms.
According to FaZe Clan, they themselves conducted a recruitment challenge last year, named "#FaZe5", which was objectified to find and train a new breed of FaZe members for the years to come. The campaign apparently received a whopping 211,000 applicant requests.
Damon Lau, Head of Esports at UTA, was delighted with the deal. He stated:
"Through its execution of innovative concepts such as #FaZe5, FaZe has cultivated an unprecedented fanbase and has established itself at the forefront of entertainment, technology and culture. We look forward to partnering with the team on developing one-of-a-kind content to further grow their audience."
Currently hailed as one of the most popular and successful eSports organizations in North America and in the world, FaZe Clan was established back in 2010. It comprises a huge roster of pro gamers (around 40), covering multiple eSports games. It also famously became the most tweeted-about gaming organization last year.
Their success has also had a positive effect on their staff recruitments, as they have recently recruited Bill McCullough, the NFL executive, as their Executive VP Content. He now monitors and oversees the progression and expansion of the organization's ever-growing programming slate.
Lee Trink, the CEO of FaZe Clan, stated in a press release:
"Our partnership with UTA signals the next stage in our evolution as a media and entertainment company, with a heightened focus on content expansion. Content and talent have always been the nucleus of our organization. With UTA's powerful network and skill at aligning brands for high-impact opportunities, FaZe will further accelerate our indisputable growth trajectory."
UTA has already roped in popular FaZe Clan members, such as:
Kyle "FaZe Mongraal" Jacksom,
Kristopher "FaZe Swagg" Lamberson, and
Nick "NickMercs" Kolcheff.