OverActive Media Signs Lucrative Partnership Deal with Apparel Giants H4X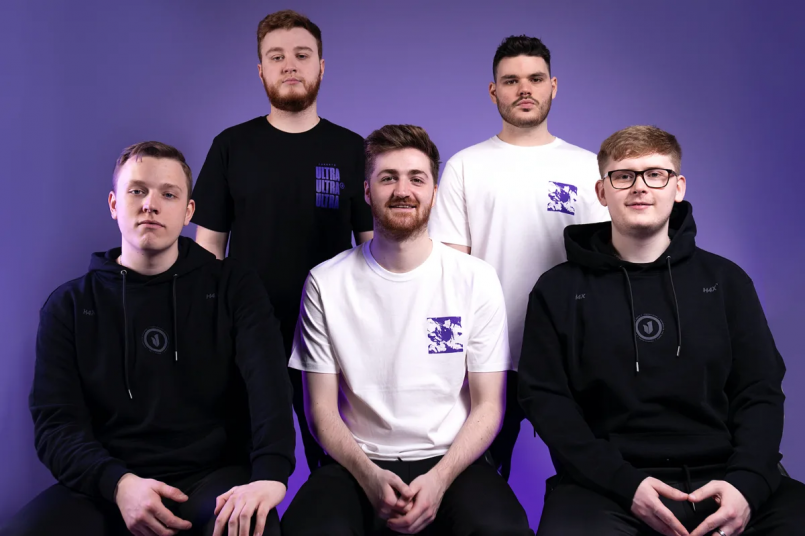 If one organization has bossed the global eSports partnerships in the last few months, it has been OverActive Media. The parent organization of popular times like MAD Lions, Toronto Ultra, and Toronto Defiant has followed on its prominence from a $40 million annual turnout in 2020, with a multi-year lucrative partnership deal with another market favorite, H4X, which is also an eSports apparel giant.
The much-awaited sponsorship deal between the two successful organizations means that H4X will act as the main apparel sponsor for two of OverActive Media's highest-rated subsidiaries, Toronto Ultra and Toronto Defiant.
OverActive Media's Vice President of Global Partnerships, Tyler Keenan, spoke to the media after the announcement of the deal and stated:
"This is a really exciting time for our organization and our franchises. Building these unique collections with a Canadian lifestyle brand and offering fans high-quality apparel is important. Canadian fans have been asking for a local, duty-free solution since the launch of these franchises. This partnership allows for better access for Canadian fans as well as convenient shipping options for our international community."
The deal also includes exclusive H4X merchandise collaborating with OverActive's eSports teams. The merchandise includes t-shirts, hoodies, and headwear (caps, and hats, etc.), and many more.
Among the merchandise, the apparel collection for Toronto Defiants is scheduled to go on sale next Thursday, April 15, 2021. The brand new apparel will be inspired by the team's trending #RiseTogether and #DefiantForever hashtags. This sportswear will also reflect the city of Toronto. This merchandise release will coincide with Defiants' inaugural match of the new Overwatch League season on April 17. 
CEO of H4X, Cole Gurman, was also overjoyed by the deal. He stated in a press release:
"We are thrilled to be able to bring our expertise in design, manufacturing, and creative experiences to this partnership. As a product-driven company that aims to be best in class, we know that both cyber athletes and fans alike will be excited about the meticulous attention to detail that runs deep in our DNA." 
On the other end of the spectrum, the apparel collection for Toronto Ultra consists of the "OG tee", the much-awaited replica of the inaugural t-shirt manufactured by the side that was not put on sale for the general public. This merchandise collection of the popular Call of Duty League franchise has already been made available in the team shops, both online and offline, for the fans.