Global Esports Introduces Doge Cup to India, Prize Pool Consists of 50,000 Dogecoins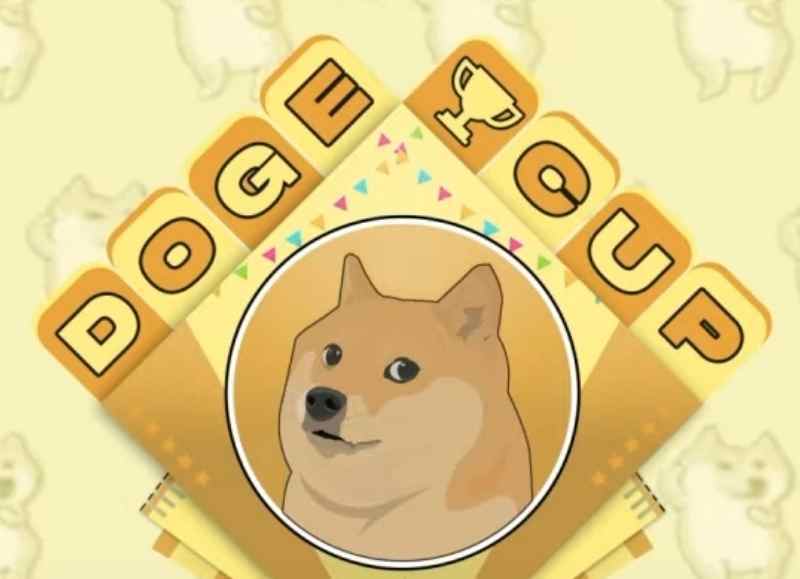 Famous Indian eSports organization, Global Esports, has announced a gaming event with a unique theme. The tournament will be called the Doge Cup 2021, and in the tournament, the players will play to win 50,000 Dogecoins, a cryptocurrency that was created based on the popular online meme phenomenon "Doge". 
Dogecoin is a meme-based sensation and the latest entry into the growing list of cryptocurrencies in the world. It has also been upheld by several influential figures such as Elon Musk and Snoop Dogg. Such has been its rise that there will be no real money prizes on offer in the upcoming Doge Cup tournament in India at all. The unique, but gutsy, event will cover two separate games, i.e. Valorant and Free Fire, but the main aim of the event will be to produce engaging gaming content in order to increase cryptocurrency consciousness among the general people of India.
The short but super-fun tournament will start on April 3, and eventually end on April 7, featuring no less than 12 different Indian Free Fire Teams and also as many as 8 Valorant teams from India. They were all invited by the Global Esports authorities. The rosters of these teams will be filled with Indian Free Fire and Valorant stars, and also some of the best gaming content creators in India.
Global Esports has clarified its intentions before the start of the event, as they stated that the tournament's only aim is to bring fun back to competitive gaming in India. Esports and cryptocurrency are considered two of the fastest-growing industries in India in the recent past. This innovative idea to merge the two into one by Global Esports has to be praised, as it's sure to garner some serious attention from fans and players alike.
Global Esports also stated in a release:
"The viewers are in for a fun and entertaining event, we would love for you to help spread the word and come cheer for your favorite teams, athletes and creators. All proceeds from this event will go directly in funding our upcoming community tryouts & its prize pool."
Doge Cup's 50,000 DogeCoins prize pool is quite substantial in terms of its valuation in Indian Rupees. It equals to Rs.3,67,660 (USD 5,000) at its peak value.
There are some prizes up for grabs as well. No less than 10% of the complete prize pool will be distributed amongst the players with the highest melee, knife, and pan kills. Hall of Shame prizes have also been included, which will reward the in-game "epic fail" moments of the tournament. There is a brand new game mode that Global Esports will introduce in the event, called the GOD-DOGE mode. More details on this mode will be disclosed soon.
Global Esports has already invited more than 20 different Indian teams to the Doge Cup, among which the final 20 will be confirmed soon, before the start of the event. But whichever teams decide to participate, Global Esports has estimated a minimum of 50 million viewers and fans to peak the tournament globally. 
The schedule for both the games in the tournament are:
Free Fire: April 3 to April 4, 2021 (2:00 PM IST)
Valorant: April 5 to April 7, 2021 (2:00 PM IST)
The whole Doge Cup 2021 event will be broadcast live on the official Youtube and Twitch channels of Global Esports.