Illuminar Gaming Makes Mercedes Benz the New Sponsor of the Polish Esports Venue "ESPOT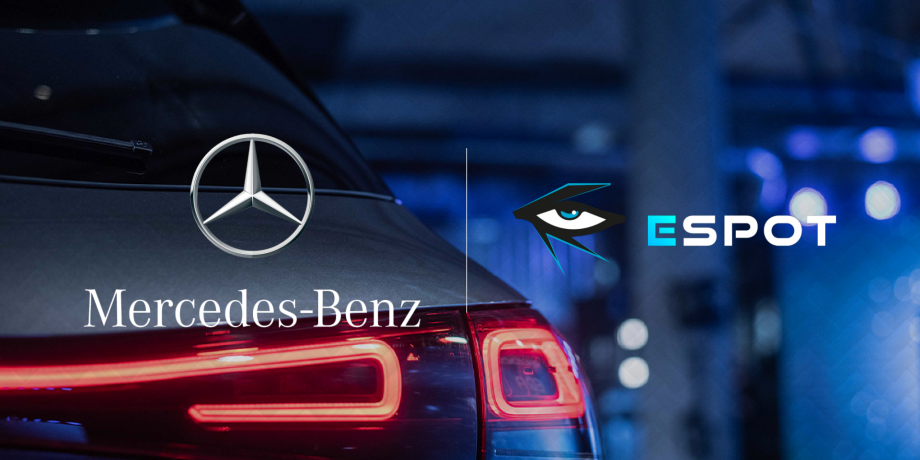 Illuminar Gaming, the popular Polish eSports organization, has stuck up a lucrative partnership deal with world-famous automobile manufacturing company, Mercedes Benz, to make it the main sponsor of the state-of-the-art eSports facility in the Polish capital, Warsaw, called "ESPOT Gaming Concept".
ESPOT Gaming Concept's Founding Member and CEO, Jarosław Śmietana, said in a statement after the announcement:
"Mercedes-Benz will have permanent branding in the [ESPOT] venue, and a series of gaming/esports events around League of Legends and digital motorsport content will be produced either live or online, depending on lockdown restrictions. ESPOT Gaming Concept is the first esports venue in Warsaw, which started its operations in October 2020."
Śmietana also hinted at an array of collaborations with Illuminar throughout the length of the partnership. These might include a fully-fledged documentary series, various eSports entertainment, and educational shows, and a very unique custom-made automobile initiative headed by Illuminar. All these are slated for later this year. The events and shows will revolve around the star-studded League of Legends roster of Illuminar Gaming. To add to that, all these events will have the "ESPOT powered by Mercedes-Benz", which is the new name of the venue, as its initial production location.
As part of the deal, Mercedes-Benz's famous logo will decorate the team jerseys of the Illuminar Gaming League of Legends roster. This will include the Ultraliga and academy rosters and also the organization's LoL content creators.
Illuminar Gaming's Head of Esports, Fryderyk 'Veggie' Kozioł, also was very excited about the deal. He spoke out after the ceremony, by stating:
"The cooperation between Mercedes-Benz Poland and the Illuminar Gaming esports organization is a signal to the entire market that the Poland industry is mature and ready for premium brands. Through this cooperation, Mercedes-Benz implements its global policy of communication to young generations, being present at the center of their entertainment world. The brand has been supporting sport in Poland for years — now it's time for esports."
Illuminar Gaming was founded in the year of 2015 and has gradually become one of the oldest and best eSports sides in Poland. At present, the org has active rosters for titles like CS:GO, Hearthstone, League of Legends, and Rocket League, etc. 
ESPOT is a very modern facility dedicated to the growing eSports community in Poland. It has seen some intense days recently, as it is being used as a B2B studio in the fight against Covid-19. Its opening was delayed as well due to the same pandemic. The Polish eSports industry will be able to profit greatly from this deal. How the future initiatives taken by these organizations turn out will ultimately dictate the future of the Polish gaming echo system.