Polish Power Giants "PGE" Partners Up with the Polish Esports League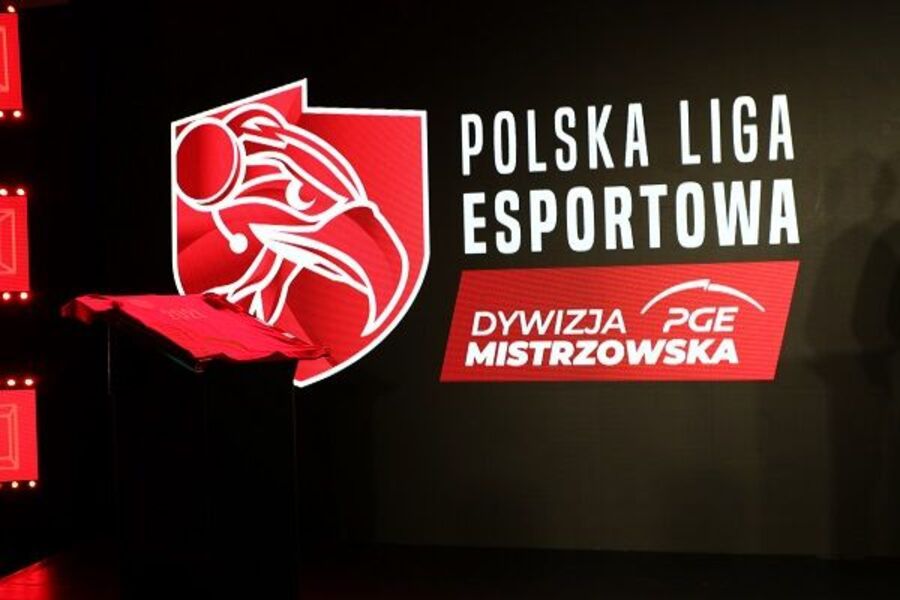 One of the biggest private companies in the European country of Poland, the Polska Grupa Energetyczna (PGE), better known as the Polish Energy Group, has historically become the title sponsor of the Polish Esports League's (PLE) Championship Division. This announcement marks an important day in the history of the Polish eSports domain. Being the undisputed leader of the Polish power sector, PGE will surely strengthen the country's position in the ever-growing global eSports fraternity.
PGE's Management Board President, Wojciech Dąbrowski, has made his delight clear with his statement on the deal:
"Esport is a form of competition that is attracting more and more attention. PGE is open to new cooperation opportunities and adapts its sponsorship activities to the changing market. The PLE has an established position in the esports market. Involvement in sponsoring the Championship Division opens PGE to modern virtual solutions, which is in line with the assumptions of the new PGE Group Strategy."
The Polish Esports League, along with all the other eSports tournaments in the country, and also the international competitions that Polish gamers participate in, have been instrumental in promoting the youth culture and also solving the unemployment problem in the country, to a certain extent. Poland, just like the rest of Europe, has produced some stellar talents in the international gaming circuit. PGE is only here to serve the purpose of promoting the eSports culture even more and pushing it higher than it already is in Poland.
PLE's Board President, Paweł Kowalczyk, went on to hail PGE, by stating:
"Acquiring such a dynamic sponsor as PGE Polska Grupa Energetyczna, which has been supporting the development of sport for years, is a turning point for Polish esports games and for the PLE itself. We are convinced that together we will implement the strategic assumptions of the Polish Esports League and professionalize Polish esport on every level." 
In Poland's case, many studies in the country have shown that eSports participation and competitions teach the youth of the country in the following sectors:
Strategic Intelligence,
Teamwork and Cooperation,
Communication Skills,
Time-Sensitiveness, and
Problem-Solving Skills.
Thus, the country is currently emphasizing the procurement of the youth through the 21st century revolution that is gaming.
Under the terms of deal between PGE and PLE, it is confirmed that the power giants PGE will be the title sponsors of the entire Championship Division of the much-acclaimed Polish Esports League. The competition will be operated under the title "PGE Polish Esports League Championship Division". The tournament will go on throughout the spring and autumn seasons of the current year. A total of eight different teams will take part in the tournament major. It will be played on Valve's world-renowned tactical first person shooter platform Counter Strike: Global Offensive (CS:GO).