F1 Esports Series: All-Female Wildcard Qualification Route Confirmed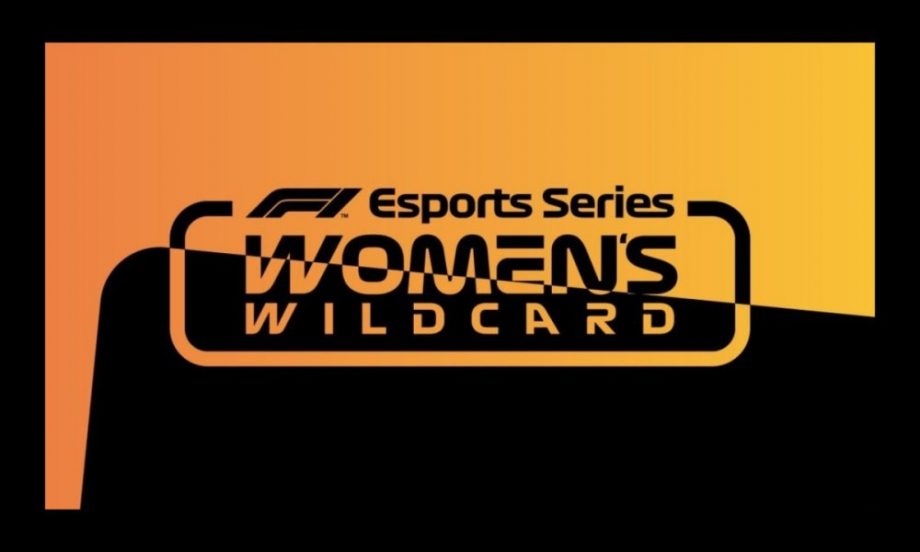 Formula 1 has today declared a brand new initiative called the F1 Esports Series Women's Wildcard. It will be a qualification route to the Pro Exhibition tournament, but only for female players. The Pro Exhibition works as a bridge for all the F1 eSports teams to add talent to their respective rosters for the ultimate tournament, the Pro Championship. This year the Pro Exhibition will take place in May.
The female contestants will be lining up this opportunity to impress, as racing has previously been considered a sport of men. They will compete in the F1 2020 game, battling to be the fastest racer in the tournament to qualify for the Pro Exhibition. There, the top-10 seeded F1 Esports organizations will have the chance to choose from the best sim racers in the world to add to their rosters.
There is another intriguing addition to the main event. It will introduce the 'gauntlet of in-game assessments', which is designed to help the teams in shaping up their F1 Esports rosters in the best way possible for the next season. The Women's Wildcard event, along with the Exhibition will be telecast live throughout the various social media channels and accounts of Formula 1 in May this year.
F1 released a statement where it clarified its stance on the equality of genders in the game:
"The introduction of the F1 Esports Series Women's Wildcard follows the reaffirmed commitment to improving diversity and inclusion Formula 1 has made as a part of the WeRaceAsOne initiative for 2021 and beyond."
There have been other female-centric initiatives taken on by F1 before as well, including the W Series, which is scheduled for later this year. But that's a real-life event. When it comes to the virtual space, this eSports all-female campaign is the first one ever. For the female racers, this is a huge opportunity, as never has any female competitor ever participated in the F1 Esports Series before. How far these women can reach in the upcoming events is what intrigues most F1 Esports fans right now.