The decision on allowing fans back for IPL games isn't made yet, BCCI reveals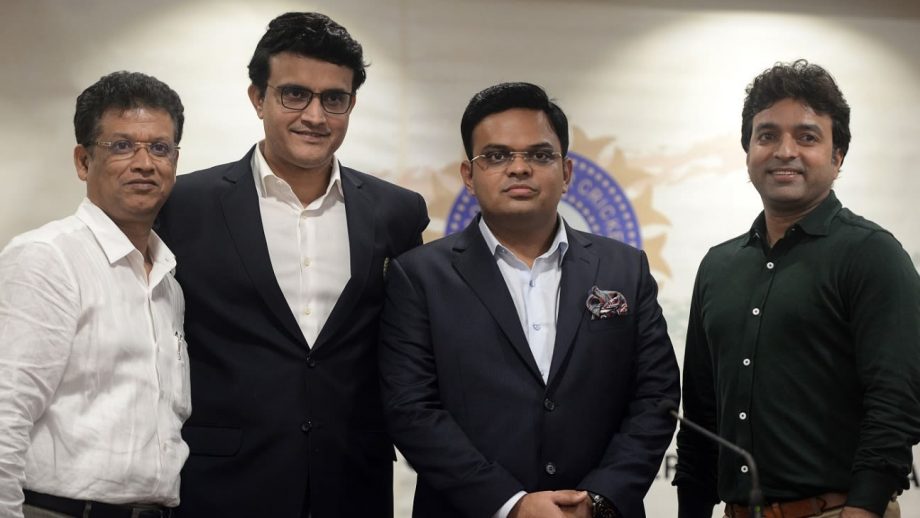 BCCI confirms that the decision on the presence of spectators in the later segment of IPL 2021 will be made considering the current circumstances.
The Indian Cricket Board is sensitive to take any chances in the upcoming edition of IPL 2021 as they are set to host the T20I World Cup 2021 later this year.
BCCI Governing Council has decided to host IPL 2021 at six venues including Ahmedabad, Bengaluru, Chennai, Delhi, Mumbai, and Kolkata with the first phase of the league matches that consisted of 20 games, to be held in Chennai and Mumbai.
The other phase consists of 16 matches, to be held in Ahmedabad and Delhi. And the final phase, composed of 20 matches, will be held in Bangalore and Kolkata. The playoffs and final will be played at Narendra Modi Stadium, Ahmedabad.
The IPL 2021 will consist of 11 doubleheader matches with 6 teams to play three-afternoon matches and 2 teams to play two-afternoon matches.
There were expectations that BCCI will allow the spectators in the ground as in India versus England series. But, after surging in Covid-19 cases, BCCI has become sensitive in the matter after they played the remaining three T20I matches with England under closed doors.
BCCI cautious for T20 World Cup after IPL
BCCI treasurer Arun Dhumal revealed the chances of hosting IPL under the presence of the crowd and he says that the board was clear about no fans in the initial phase of the league and the decisions on the final phase of the league will be made under current circumstances.
"The initial phase of the Indian Premier League (IPL) was without crowds only, it was already decided,"

said Dhumal as quoted by News 18.
When asked if there are any chances of spectators in the later stages? He said,
"It will depend on the situation".
Furthermore, BCCI is sensitive in hosting the T20I World Cup later this year, so they do not want to take any chances.
"India is due to host the T20 World Cup later this year. There is a lot at stake. Anything untoward now, even if a few cases crop up, can have an impact on the tournament. It can create some problems,"

revealed by an official source.