RCB announce Virat Kohli's batting partner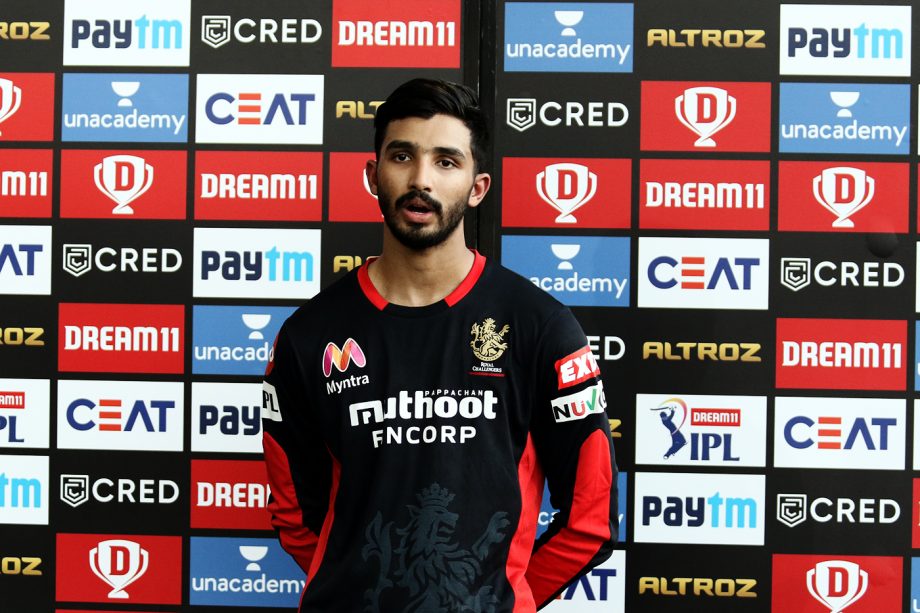 Devdutt Padikkal will open the innings for RCB with Virat Kohli
The build up to any Indian Premier League (IPL) tournament is a very interesting span of time. Each of the eight IPL cricket teams are still in the process of considering their plans, working up their best possible actions and plans and taking stock of the situation which is there on the grounds in terms of players' individual form and their fitness levels.
Virat Kohli, the other night, dropped a huge surprise after he declared that batting at number four for his side Royal Challengers Bangalore for the longest time in his IPL career, he is going to make a move to the top of the order and open the innings for his team that is in serious need to throw around some punches.
Kohli's decision to open the batting for Royal Challengers Bangalore would certainly have sent many teams, in fact all of them, back to the drawing board because to be successful against a batsman of the pedigree of Kohli, a team needs to have more than two workable plans. And when it is about perhaps the best batsman in the team getting any possibility to bed right from the start, the opposition team needs to be on its toes and be ready to battle it out on the field.
While Kohli's decision to open the innings for RCB has indeed come as a surprise, a welcome one at that, RCB have made another right decision by continuing with the young gun in Devdutt Padikkal as the other opener. After making his debut for RCB in the previous edition of IPL, physical has only grown as a player.
The left-handed aggressive Karnataka batsman was severe on the bowlers in the 50-over domestic Indian competition between Vijay Hazare trophy, in which he hammered as many as four centuries to announce his rich form ahead of the 2021 addition of Indian Premier League (IPL).
Padikkal has been among one of the best upcoming batsmen in the Indian domestic circuit and the opportunity that he will get at RCB, in the upcoming IPL 2021, to open the innings with one of the modern greats in Kohli is only going to benefit and develop the game that the young cricketer has.