IPL season 14 in trouble due to Covid, plea moved in Delhi High Court for cancellation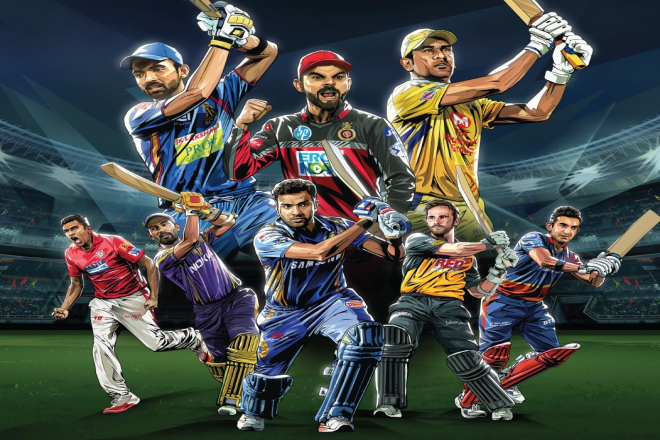 Covid reaches Indian Premier League
A plea was moved in the Delhi High Court on Monday to stop the IPL matches being held in Delhi immediately and instead to use the ground for Covid-related relief as the situation is grim. Delhi is one of the most affected cities in India due to the second wave of coronavirus — and the cases have been going in an upward direction as of now in the national capital.
Karan Singh Thukral is a practising advocate and alongside Kapil Kumar, he filed a petition that sought an enquiry on why IPL is being prioritized over the health concerns in the nation. The petitioners requested the high court to stop the upcoming IPL matches from being held in Delhi and in a sense, put a hold on the entire tournament until the condition improves.
"On one side, people are dying due to a lack of hospital beds and are seen waiting in queues to cremate their loved ones, while on the other end, instead of applying resources to its optimal use, the respondent(s) have deemed it appropriate to go on and support the conduct of the IPL,"

The Petition of Thakur Read.
On Monday, the match between Kolkata Knight Riders & Royal Challengers Bangalore was postponed to an undecided date because two players from KKR, Varun Chakravarthy & Sandeep Warrier, tested positive for Covid 19. Adding on to this list, Laxmipati Balaji from Chennai Super Kings, also tested positive on Tuesday morning.
To make matters worse, Advocate Thakur also condemned the government & BCCI officials for being reckless and insensitive despite the surge in cases, and for not showing sympathy to the people who are struggling for beds and oxygen. He also added that the government by allowing the IPL to happen has made a mockery of the emotions of the people who are constantly in need of speed for cremating their loved ones.