BCCI gives heads up to IPL phase 2 in UAE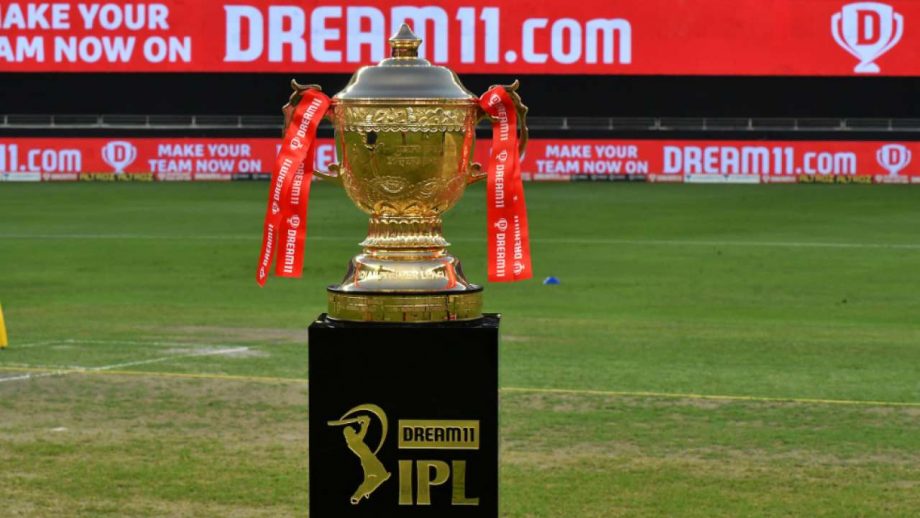 BCCI gives green light to Phase 2 of IPL 2021
The Board of Cricket Control in India, after a long wait of almost a month, has given a final confirmation & heads up to remaining matches of IPL 2021 which will be held in UAE.
This decision was speculated as BCCI already had an informal agreement with Emirates Cricket Board. The formal decision came into picture on May 29th after a special general meeting of the BCCI. With the decision to start the matches in UAE, BCCI also took a decision to schedule the remaining IPL in the September-October window. There are still 31 matches left which include playoffs & finals.
One of the hurdles which will be faced by the tournament & the franchises will be the unavailability of international players. BCCI has given a green light to all the franchises to work on replacements & they can target both the overseas players & domestic players. England and Wales Cricket Board has already stated that it won't release its players for the unfinished IPL while Cricket Australia has yet come out with its position on the matter. A meeting with the IPL franchises will happen at some stage.
In the same meeting, BCCI has also taken a decision to request some time till the first week of July to ICC for a decision on staging the T20 world cup in India. However, ICC's meeting to take a final decision on the same subject is scheduled on 1st June. It is also speculated that ICC might take a decision to move the T20 world cup out of India. BCCI on the other hand is still exploring all the opportunities.
On the financial lines, BCCI has taken a decision to request the government over tax concession on T20 World cup as it is estimated that BCCI might face a liability of 900 Crores if they don't get the exemption. Looking at the current pandemic severity & financials liability, BCCI will take a final decision but as of now they have requested ICC to grant come more time.