Romelu Lukaku to Chelsea? The Blues are ready to break their transfer record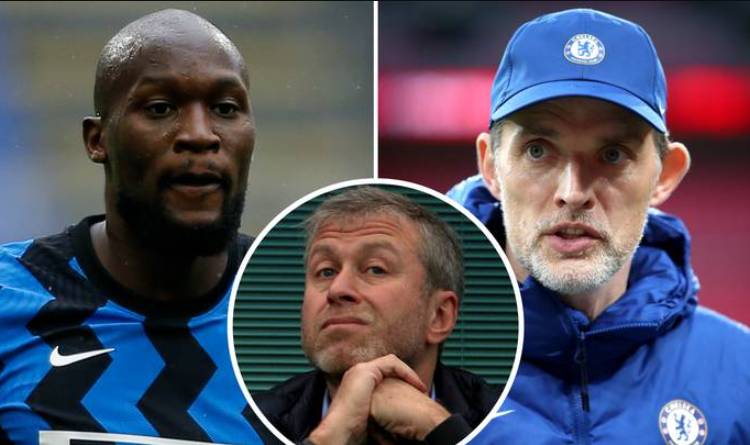 After winning the Champions League, Thomas Tuchel gained tremendous trust and support from management
Inter striker Romelu Lukaku is ready for a move to Chelsea if the sides reach an agreement on a transfer, insiders report. It was previously rumoured that the London club are preparing an offer of €120-130 million
The Belgian is happy at the Milan club but remains impressed by the Blues' insistence on bringing him back. The forward is also attracted by the opportunity to work with coach Thomas Tuchel. Inter bosses, on the other hand, are ready to let Lukaku go for 130 million.
Don`t miss out 💥: AC Milan fans are outraged: Hakan Çalhanoglu joins Inter to replace Eriksen
The Belgian himself has been offered a long-term contract with a salary of €12m a year.
Prior to that, there had been a lot of rumours about the Blues' serious intentions to buy Norwegian talent Erling Haaland. But Borussia Dortmund bosses have made it very clear that the player is not going anywhere this year.
Don`t miss out 💥: Champions League winner Chelsea put an eye on Dortmund`s star Haaland
Inter had earlier rejected Chelsea's first offer of €100m including defender Marcos Alonso.
The striker was a Chelsea player from 2011-2014. He left the club on loan twice during that period, being sent to West Bromwich and Everton.
The Belgian impressed at Euro 2020, scoring 4 goals and making it into the top 5 forwards of the tournament.