Mohun Bagan fans take to streets to protest for removing ATK from the club name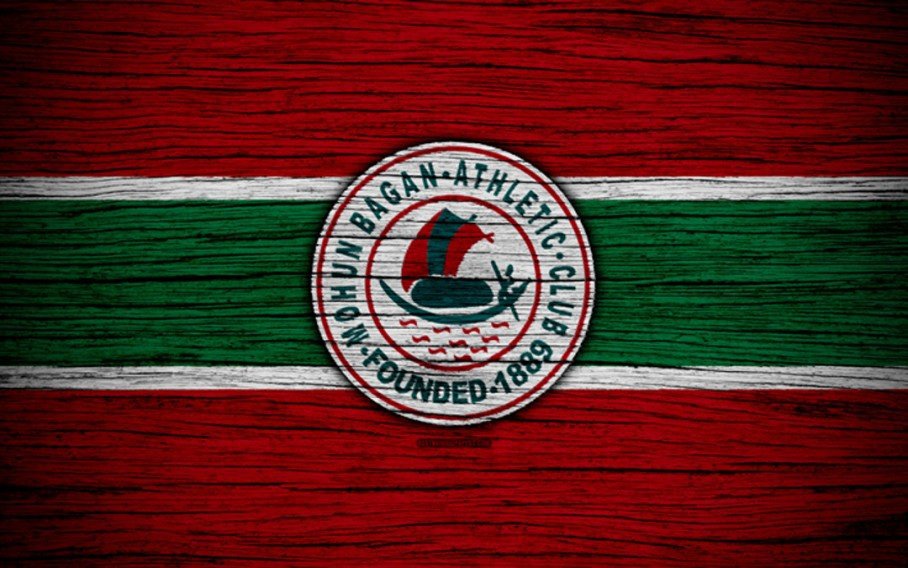 ATK Mohun Bagan logo
Mohun Bagan fans are enraged and took to the streets last weekend to remove ATK from the club name after the players were clad in black in their 1-1 draw against FC Goa.
The fans of the centenary club have been disappointed since the directors of the club merged with three-time Indian Super League champions ATK to enter the country's top-tier league.
Since the two clubs have merged into a single entity, loyal Mohun Bagan fans have been raising questions over the control of Mohun Bagan in the new ISL team. The first instance was when a video promo for ISL released by Star Sports had ATK's previous seasons' title lifting moments were display which angered the legendary club's fans.
What followed were some instances when the club's fans were not happy as the jersey released for the new club had three stars representing the three titles won by ATK and the stats of the new club were the same as that of ATK's six-year stint in the league which forced Mohun Bagan to release a statement for their fans.
Now, Mohun Bagan fans have been further poked in their backs as Antonio Lopez Habas' players were seen wearing their black third kit which was used by ATK last season as well. Die-hard fans of Mohun Bagan see this as a repeated tactic by the club's shareholders to promote ATK and disrespect the legendary Kolkata's club legacy yet again.
The fans started their protest in front of the 'Mohun Bagan Athletic Club' tent and continued their march towards CESC House in Shyam Bazar and Bhupen Bose Avenue in the city of Kolkata.
The hashtag #RemoveATK has been trending for a while on Twitter now but the fans have been riled in the previous few days and the demands for removing the prefix that helped them get in the ISL have gone stronger by the hour with some fans even suggesting going back to the I-League to avoid more defamation of the legendary club Mohun Bagan.