Benzema could face up to 5 years in prison for alleged blackmailing Valbuena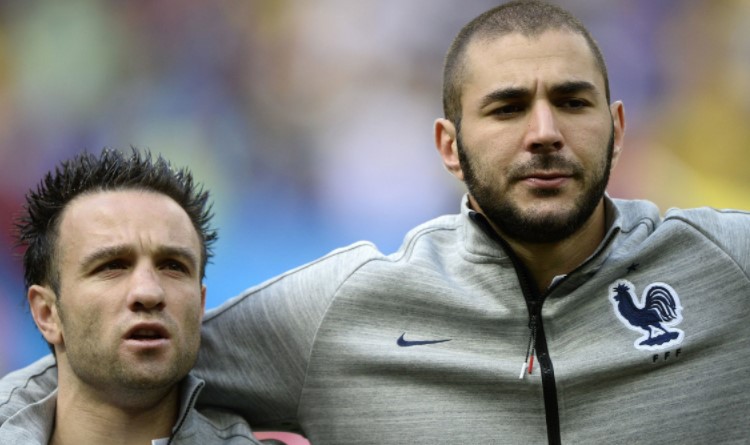 Since the case began in 2015, neither Karim Benzema nor Mathieu Valbuena have played for France
Real Madrid striker Karim Benzema has reacted to the news that he will soon face a trial for having allegedly blackmailed former French teammate Mathieu Valbuena.
To recap, Benzema is accused of blackmailing his former national team partner. The court suspects him of being part of a group, which seized an intimate video of Valbuena and were extorting money. The court hearings are scheduled for Oct. 20-22.
"Finally! Let's end this masquerade for good,"

33-year-old wrote in his Instagram post. However, he later deleted it.
Benzema, who appeared 81 times for France, could face up to five years in prison and a €75,000 fine. There are four other people involved in the case. Details point to the fact that Karim is accused of paying some people to extort money from Valbuena by threatening to publish a provocative video. Benzema denies any wrongdoing.
"This decision is as much absurd as it was predictable"

Karim's lawyer, told denouncing a perceived "persecution" against the player.
Don`t miss out 💥: Man City record top-scorer Aguero to leave, will be honored with a statue
Both players were not called up to the national team for Euro 2016 because of the blackmail situation.
Benzema, despite his excellent performances at Real Madrid, also missed the victorious World Cup 2018.
Taking his tally to 27 goals in 81 internationals, he has more than 250 goals for Real Madrid and won four Champions League titles with the Spanish club.