Zenni Becomes the Official Eyewear Partner of the CDL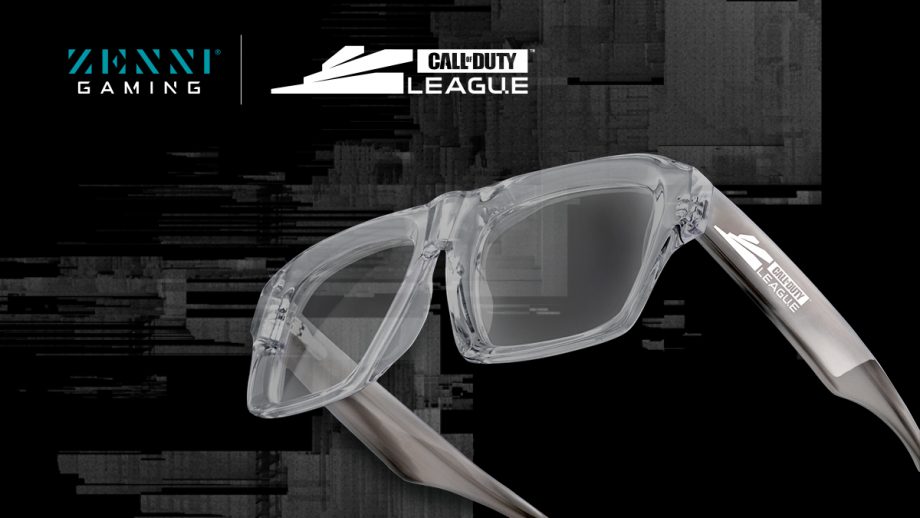 Activision Blizzard, the developer of the popular FPS title Call of Duty, has struck up a major partnership deal with online eyewear retailing company, Zenni. The lucrative multi-year deal will see Zenni take the role of an official Eyewear partner of the famous Call of Duty League (CDL) in the USA.
Zenni, an organization very much interested in the eSports market, will also act as the presenting partner of the CDL Stage Two Major, which is scheduled to start on April 7. They will also do the same with the Kickoff Classic tournament scheduled for early 2022.
Zenni's Brand Marketing and Communications Officer, Sean Pate, was ecstatic with the finalization of the deal. He told the media::
"Call of Duty esports has a rich history, and we're thrilled to be working with the Call of Duty League to share the value of our Blokz technology with their audience through 2021 and beyond." 
Apart from gaining the rights of being the presenting partner in the two aforementioned CDL competitions, both the parties will take part in various other collaborations. As part of the deal, CDL officials will wear Zenni eyewear during the live broadcast of the league. The Zenni eyewear will also feature on an original Call of Duty League gaming content series that will be hosted by a professional player. Who that player is, has not yet been revealed by the CDL.
Pate continued talking about the deal:
"We've learned so much about the esports industry over the last few years through our great partners and continuing to invest in the gaming industry has become a major priority for our business. This new relationship with a household name in the space should cement our commitment to esports overall."
The retailer will also be named as the competition's official eyewear partner.
Activision Esports' Vice President of Global Partnerships, Jack Harari, was also delighted with the partnership announcement and stated: 
"We believe the Zenni product line will resonate strongly with our passionate community. We look forward to working closely with Zenni for years to come, kicking off with Zenni as the presenting sponsor for Call of Duty Major II, which will showcase for fans the culmination of some of the most competitive action we've ever seen in the Call of Duty League."
The CDL already has a huge roster of partners including eSports organizations such as ASTRO Gaming and SCUF Gaming, an energy drink manufacturing organization called MTN DEW AMP GAME FUEL, and a financial assistance group named United Services Automobile Association. As it is clear that Zenni will be accompanied by some great organizations, the pressure to perform will be there for sure.