RyanCentral Reveals New Valorant Updates, New Anime-Inspired Skins to Come into the Gameplay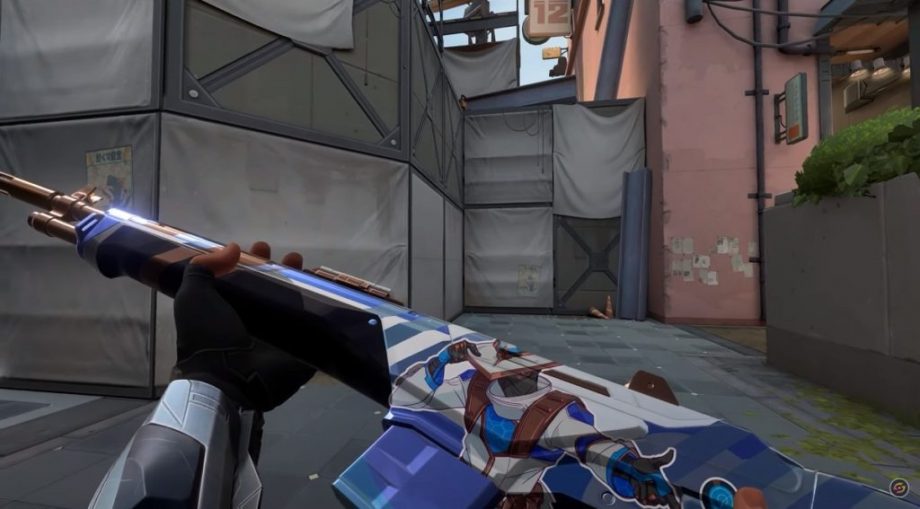 Popular Valorant and gaming content creator on YouTube, RyanCentral, has revealed an exciting new update on the long-awaited Anime collaboration with the famous title from developers Riot Games. The new Anime-centered gun bundle skin pack will be agent-specific and the leaked photos from RyanCentral have unfolded the fact that they look incredibly amazing.
According to RyanCentral's source who works for Riot as a game developer, the enthralling new gun bundle is going to be titled "Go Volume 1". This exciting pack will consist of skins that will resemble or represent popular Valorant agents:
Cypher,
Jett,
Killjoy,
Reyna, and
Sage.
Cypher's resemblance will be on the semi-automatic rifle "Guardian", Jett's one will be on an absolutely fresh kunai melee weapon, Killjoy's one will feature on the Spectre, Reyna's look-alike will be on the fully-automatic rifle "Phantom", and finally, Sage's resemblance will be on "the Ghost".
Although they cost a considerable amount of in-game money for players, Valorant's latest skins have been stellar, ever since the beta of the game was released. But all those talks about the cost of these skin bundles have dyed down considerably, just because of the uncompromised quality of them maintained by Riot.
From the astonishing "Elderflame" skin pack that enables you to turn your guns into fire-breathing dragons, to the latest sequel of the "Glitchpop" skins that are so perfectly animated, Riot has made it its habit to produce sleek and fan-favourite skins and promote their ground-breaking ideas.
The players who have missed out on the chance of purchasing any of this vast variety of skin bundles, will now have another chance as well, as "The Night, Market" is also back in Valorant. All your unquenched thirst for skins can now be satisfied.

The skins range in Valorant has hit a whole new level of standard and the new Anime bundle just lures more authenticity, variety, uniqueness, culture and class to the already awesome set of skins they had. There seem to be different options for the different moods of yours. At one corner of the table, Endflame is made to make your mood lighter. On the other side, you can garner an Eastern look if you go for the Oni and Sakura skin collections. Also if you are interested in gaining a little extra edge, you can go for the stylish Reaver skin bundle.
According to RyanCentral, the update will also contain a certain retro vibe, with a 1960s-inspired gun set called "G.U.N.", which is bound to blow your mind. The skins roster of the gaming title will keep on growing and spreading, it seems, as the gaming title or its developer wants to take it to levels never-heard-of ever before in eSports history.
The new-found endeavour of Valorant to spread its wings and call for global dominance is pretty apparent with its recent updates and sponsorship deals. This collaboration with the thriving Anime community is expected to go a long way into sealing the dream for Riot and Valorant to reunite the whole world in gaming.