NiP's FIFA Ace "Ollelito" Joins Leeds United for the Upcoming ePremier League Season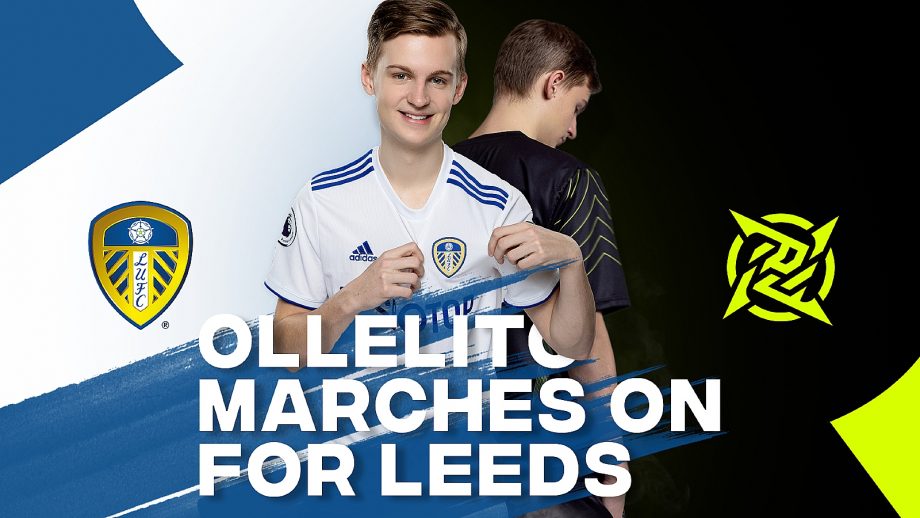 Top flight Premier League club Leeds United's eSports subsidiary has officially signed the Swedish FIFA wonderkid Olle 'Ollelito' Arbin from the popular Swedish eSports outfit "Ninjas in Pyjamas (NiP)". The signing is set to keep Leeds United up for the pivotal race for the crown of the upcoming ePremier League extravaganza.
Ollelito, the immensely talented 19-year-old Swede, has had an intriguing couple of years in the limelight, which includes the triumph at the big stage of the FUT Champions Cup, which commenced in Atlanta, Italy, last year. He is also, at present, the no.5 Xbox FIFA player in the entire European zone.
For Leeds United, this will be the first ever ePremier League competition in their history. They were only promoted to the best league in England (and also in the world according to many) last season, and only after a few months in the top flight, they have become a favourite for many neutral fans. This shrewd recruit will strengthen their chances in the virtual version of the Premier League as well.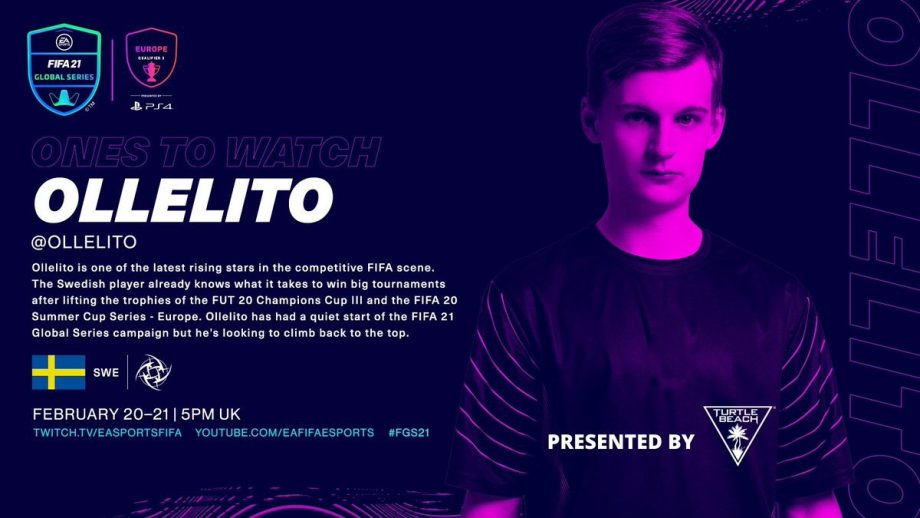 Leeds United's Executive Director, Paul Bell, expressed his delight with the signing in a belated manner. He stated:
"We are delighted to have Ollelito represent Leeds in the ePL. It's the first time the club has been able to participate and to have someone of his pedigree play for the club, puts us in a very competitive position."
Ollelito, who was a stalwart for NiP in so many ways, will be appearing in the 3rd edition of the ePremier League alongside two of Leeds United's most coveted star players, center forward "Patrick Bamford" and Macedonian left wing back "Gjanni Alioski".
Jonas Gundersen, the Chief Operating Officer of Ninjas in Pyjama, also shared his optimism about the deal, by stating:
"I can't wait to see Olle represent Leeds. It's a perfect match having him march on in the ePL under their banner while having our support behind him. Now, let's get it!"
The ePL Club Playoffs, which will start from March 2, will be broadcast live on the official Twitch and YouTube channels of Leeds United, as well as on EA FIFA Esports' chain of channels.