NiP Launches Exciting New CS:GO Program Titled "Path of a Ninja", Developing Swedish Players the Main Agenda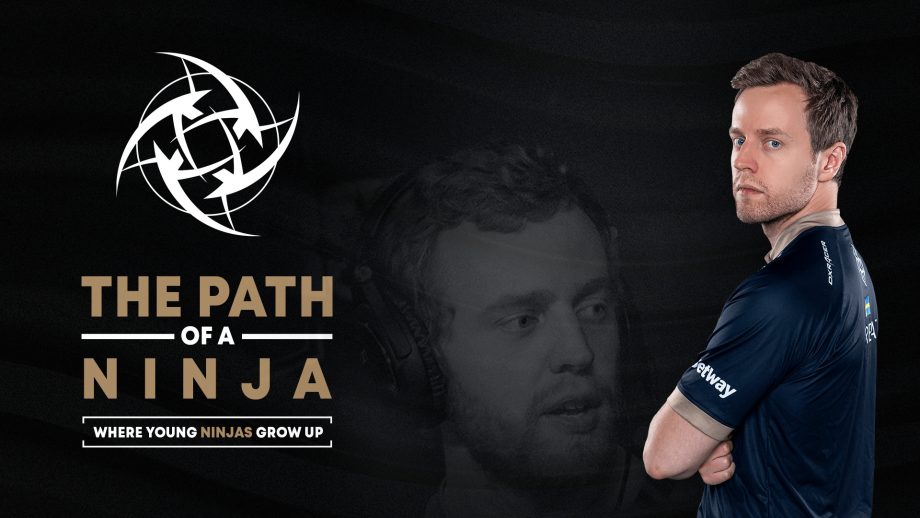 NiP (Ninjas in Pyjamas) has unveiled an enthralling new program called "Path of a Ninja", which will wholeheartedly focus on the development of talented young Swedish CS:GO (Counter Strike: Global Offensive) players. The campaign has an ultimate goal of encouraging the Swedish youth to see professional gaming as a viable career path.
NiP will team up with Area Academy, an acclaimed tournament organizer who have organized the topmost Swedish CS:GO competition "Elitserien", to develop the recruiting and scouting facilities in Sweden, as well as supporting the new breed of gamers coming in with any kind of professional help. Two or three players who show the best performances in each season of the Elitserien from now on, will be picked by NiP for its "Path of a Ninja" initiative.
These youngsters will subsequently be picked by an unbiased jury consisting of:
Björn "THREAT" Pers (Head Coach of NiP),
Jonas Gundersen (COO of NiP),
Tommy "Potti" Ingemarsson (CEO of Area Academy & former Counter-Strike 1.6 player for NiP), and
Fredrik "JAEGARN" Andersson (Head of Education at Area Academy)
The futuristic initiative is bound to provide the talented homegrown gamers with all kinds of necessary tools, both within and outside CS:GO, to minimize the void between the grassroot and professional levels of CS:GO in Sweden.
This weekend will see the conclusion of the ongoing season of Elitserien. This will also kickstart the program, as the jury will be at work to select the top two or three players of the tournament. The ones to get selected for "Path of a Ninja" will still remain a player of their current rosters, but will subsequently get continuous gameplay counsel from NiP's finest. The process will also include exciting boot camps and knowledgeable workshops at the headquarters of "Ninjas in Pyjamas" in the Swedish capital, Stockholm.
Gundersen, the COO of NiP, explained that he always found some irregularities in the development of young gamers who wanted to be a pro someday. Most of the current teams are opting for six-man rosters, along with their academy teams. These strategies look good on paper, but not viable enough for NiP. Gundersen also told the media:
"We'll invest heavy in this and work hard to equip young Swedish talents with everything they need in order to develop further."
On the other hand, Area Academy's current CEO, Potti, was hit by nostalgia. He said:
"It feels like a full circle for me to start up this project together with NiP." 
Ninjas in Pyjamas has now become the third elusive Nordic eSports organization to put its utmost emphasis on the development of the gaming youth, with the first two being North and Astralis. North announced its brand new talent progression strategy in September this year, while Astralis, one of the most famous eSports organizations of the world, launched a similar program to the "Path of a Ninja" initiative, only a month earlier.