"MarcMarleyyy" Lauds ePL as the Best Thing Ever to Happen for FIFA Players in the UK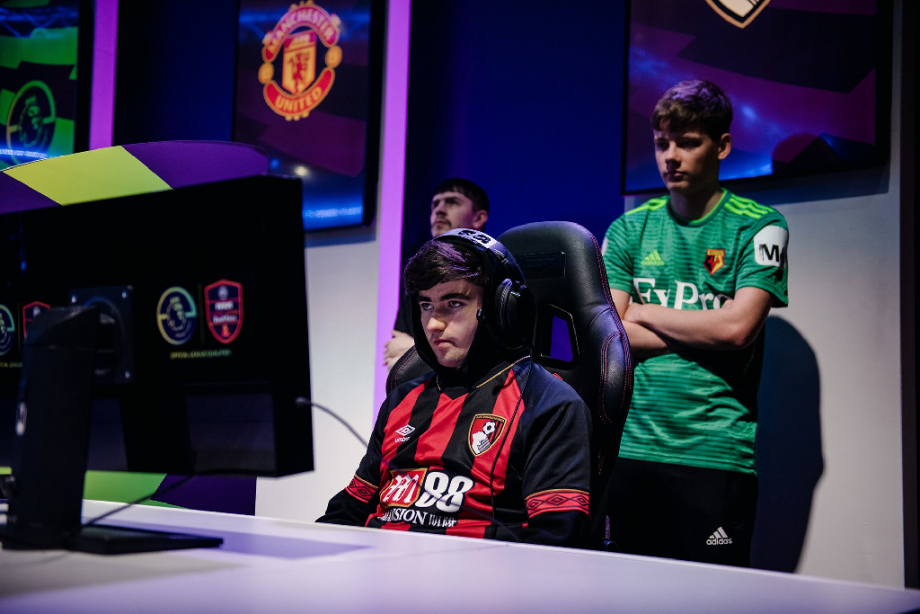 The last two years have seen an exponential rise in stature for the ePremier League. The increasing fame of the competition, though, has subsequently coincided with the intense popularity of a certain EA SPORTS FIFA player, Marc "MarcMarleyyy" Marley. He was the Xbox champion of the 2019/20 ePL season. He thinks the competition that has brought him so much success and glory, is the most generous gift to FIFA gamers in the UK.  
The pro FIFA gamer, who represented AFC Bournemouth last year, encouraged all his fans and followers and fellow British FIFA players to register for the new season of the ePL. He said in a recent interview:
"Playing in tournaments like this takes your level up. I've been playing competitively for two years now and it was around the start of ePremier League that I took that step. Playing against better players makes you a better player so I advise any up-and-coming FIFA players out there to play in as many tournaments as they can, getting used to the competitive scene." 
In the first season of ePremier League, Marc helped AFC Bournemouth to reach the quarterfinals. But the second season was surely a step-up for him, as he only narrowly missed out on the overall championship, after losing out to the sensational Thomas "Hashtag Tom" Leese in the ultimate cross-console Grand Final of the 2019/20 season of ePL.
Marc, who dominatingly defeated the world No 1 Xbox FIFA player Donovan "Fnatic Tekkkz" Hunt to win the Xbox title of 2019/20, also stated that:
"For most people you're not going to get a better chance to represent a Premier League club than through this tournament. It's the best thing for UK FIFA players, nobody can dispute that. It's always great to be involved in big tournaments and to represent a Premier League club is even better."
The registration process for the online qualification of the next season will be concluded on January 15 and the subsequent club playoffs will start on February 15, 2021.